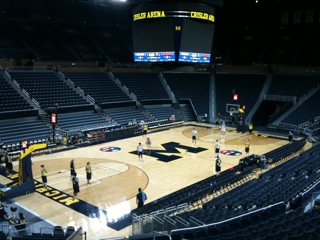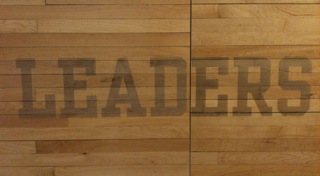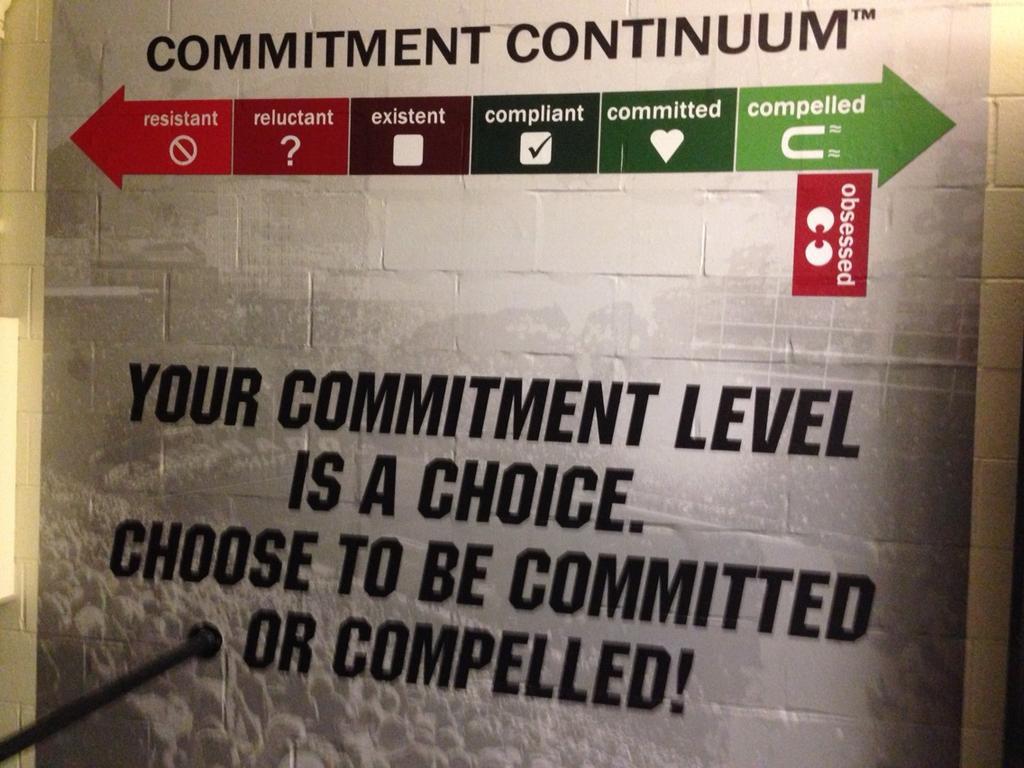 Frustrated by Your Athletes' Lack of Commitment?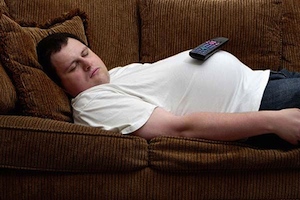 by Jeff Janssen, Janssen Sports Leadership Center
Are you frustrated by some of your athletes' lack of commitment? According to our Commitment Survey, the #1 reason why coaches believe that many of today's athletes are not committed is because they just don't fully understand what commitment means and entails. In fact, 80% of coaches believe that a lack of understanding of what commitment means is a strong or significant reason why many athletes lack commitment.
This relative cluelessness when it comes to understanding and applying commitment is due to a variety of factors including:
the sense of entitlement exhibited by many kids today
our instant-everything society that feeds into the instant-gratification mindset
well-meaning but myopic parents who coddle their kids rather than encouraging them to earn success.
Just as athletes must be taught physical skills, so too must they be now taught what it really means to be COMMITTED.
To help athletes better understand the critical concept of commitment and its importance to your team's success, I created a new six-week commitment training program called the Athlete's Commitment Manual. Like our popular Team Captain's Leadership Manual, the program breaks down the important intangible of commitment into six practical yet powerful bite-sized chunks you can use with your entire team.
Module 1 of the Athlete's Commitment Manual helps athletes define and understand exactly what it means to be committed. We use the following definition to get them started:
---
Commitment is a serious, long-term promise you make and keep with yourself and others to fully dedicate yourself to your task, training, and/or team, even when, and especially when times are tough. Further, commitment means not only promising to do something, but much more importantly, actually investing the necessary effort and actions to make it happen.
---
Athletes need to make a Total Commitment to their task, training, and team.
Athletes are reminded that they need to make a Serious and Total Commitment to three primary areas to be successful: Task, Training, and Team. I've included a special excerpt from the Athlete's Commitment Manual workbook called Making a Total Commitment to Your Task, Training, and Team written just for your athletes that you can pass along to them. It helps them understand the three main areas they need to make a total commitment to as well as asks them to rate their commitment on a 1-10 scale in terms of their commitment to their task, training, and team.
As a practical matter, you could follow up with each of your athletes to see where they rated themselves - and potentially share your ratings with them too to provide them with some helpful and candid feedback on their commitment.