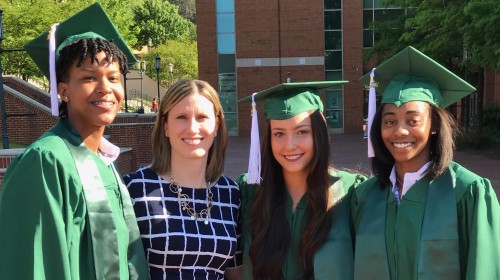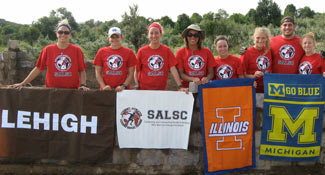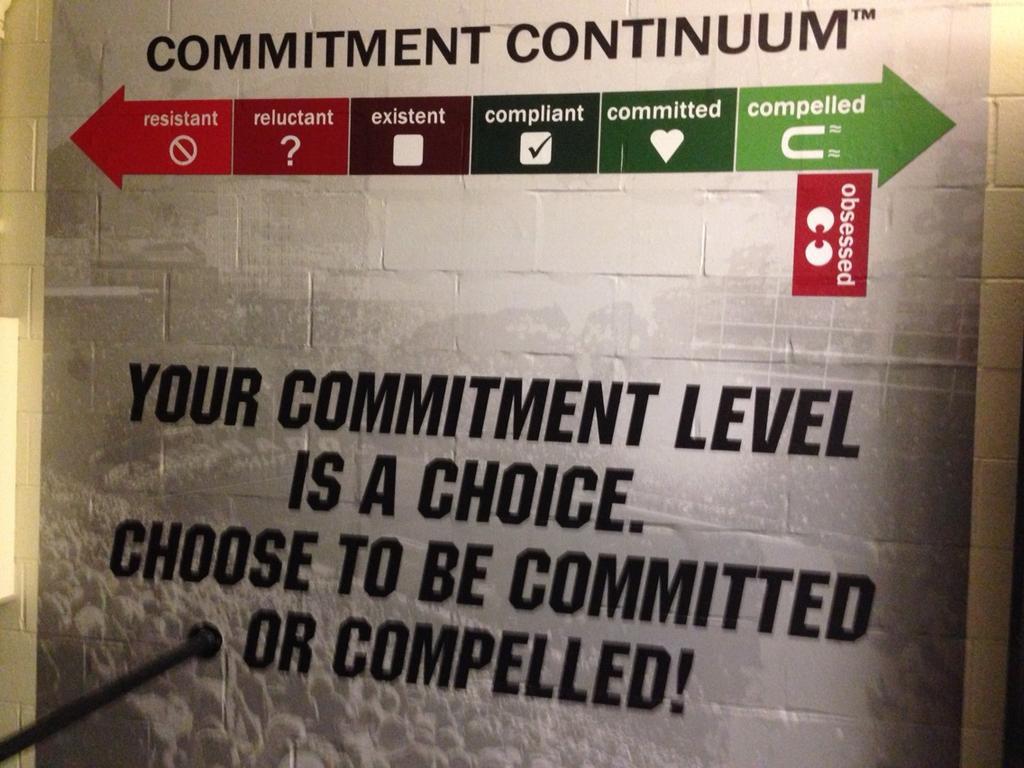 Coach Consulting
Struggling to figure out the best way to handle a challenging situation?

Fed up with trying to motivate a highly talented, yet turbulent athlete?

Lost a few in a row and wondering how to jump-start your team and season?

Looking for the perfect team building activity for your team?

Want to take your team to the next level but you are not sure exactly how?
We offer customized, convenient, and confidential Coach Consulting through phone, Zoom, and email to help you overcome the many challenges you face throughout the course of a season (team conflicts, motivation, poor team leadership, mounting losses, staff issues, job security, difficult parents, etc.)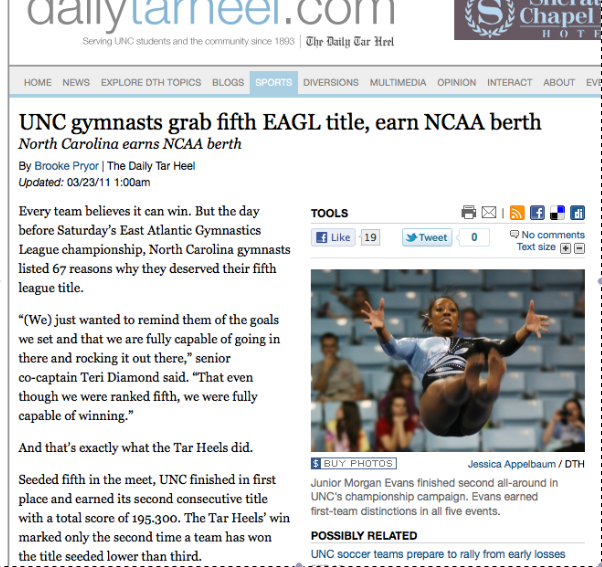 Based on our 20 years of experience working with hundreds of high-level programs, over 1,000 coaches, and over 10,000 athletes, we can offer you much-needed perspective, fresh insights, new strategies, and proven solutions on how to handle virtually any coaching challenge you might face.
"Despite being seeded fifth out of eight teams, one motivational idea Jeff recommended was instrumental to helping us win our conference championship!"
Penny Jernigan, North Carolina Associate Head Gymnastics Coach
From one time quick consulting to ongoing consulting retainers, the Janssen Sports Leadership Center can be your own virtual leadership, team building, mental game, and sport psych "consultant on staff" to help you navigate the often challenging and turbulent waters of coaching.
Consulting Options
Quick Consult (15 minutes)
Have a quick question or situation you want to run by us to get our advice on? Our Quick Consult via phone, Skype, or email is designed for coaches who are looking for some fast solutions to quick questions.
15 minutes = $75
One-Time Consult (30 or 50 minutes)
For more in-depth consulting, we also offer 30 minute and 50 minute consulting times. You can email us a detailed description of your question or situation ahead of time for us to look over. We then can think through your situation, come up with several valuable insights and suggestions, and follow up directly with you via phone, Skype, or email, whichever you prefer.
30 minutes = $120 or 50 minutes = $200
Email us or call 1-888-721-TEAM if would like to set up a consulting time.
Five-Pack of Consults
Jeff and his world-class staff offer a package of five 50-minute consultations that you can use for yourself, one of your athletes, a team captain, or a staff member. You can dedicate the five consults for one person or mix and match them between various people on your team.
For example, the consults can be used to:
Help a struggling athlete who has lost his/her confidence break out of a slump
Help you and your staff handle a challenging situation
Help your captain come up with some team building ideas for a team retreat
Figure out the best way to mentally prepare your team for a big upcoming game
The Five-Pack of 50 minute consults = $750
Email us or call 1-888-721-TEAM if you would like to set up a Five-Pack of Consults.
Consulting Retainer for Your Coaching Staff
Like to have Jeff Janssen's 20 years of experience and insights available to you and your staff on an ongoing and as needed basis? Jeff offers a limited number of 3-month and 6-month consulting retainers for unlimited phone, Skype, and email consulting for your coaching staff. Add Jeff's wealth of practical ideas and proven insights to help you and your staff tackle the tough challenges of coaching during your season.
Three Month Retainer = $3500
Six Month Retainer = $5500
Email us or call 1-888-721-TEAM if you would like to set up a Consulting Retainer.
"Coach Your Coaches" with our Credible Coach Consulting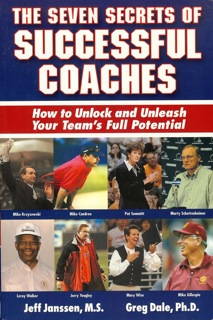 Athletic administrators often call on us to help "coach their coaches" and assist with professional development opportunities. If you have a head or assistant coach who you would like to see develop in some specific areas like communication, coach-athlete relationships, team building, team discipline, motivation, etc., we can help.
Our confidential Credible Coach Consulting can assist your coaches with turning around a challenging and turbulent season and become more credible and effective coaches. All consulting is completely confidential and customized programs can be tailored to meet your specific needs, challenges, and budget. Email us or call 1-888-721-TEAM for more information about our Credible Coach Consulting to help "coach your coaches" to greater success and effectiveness.