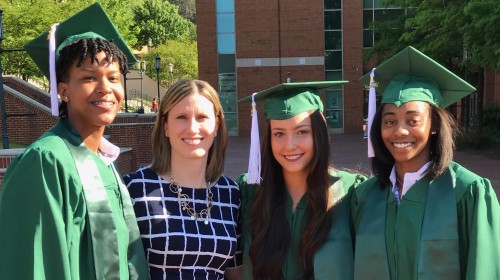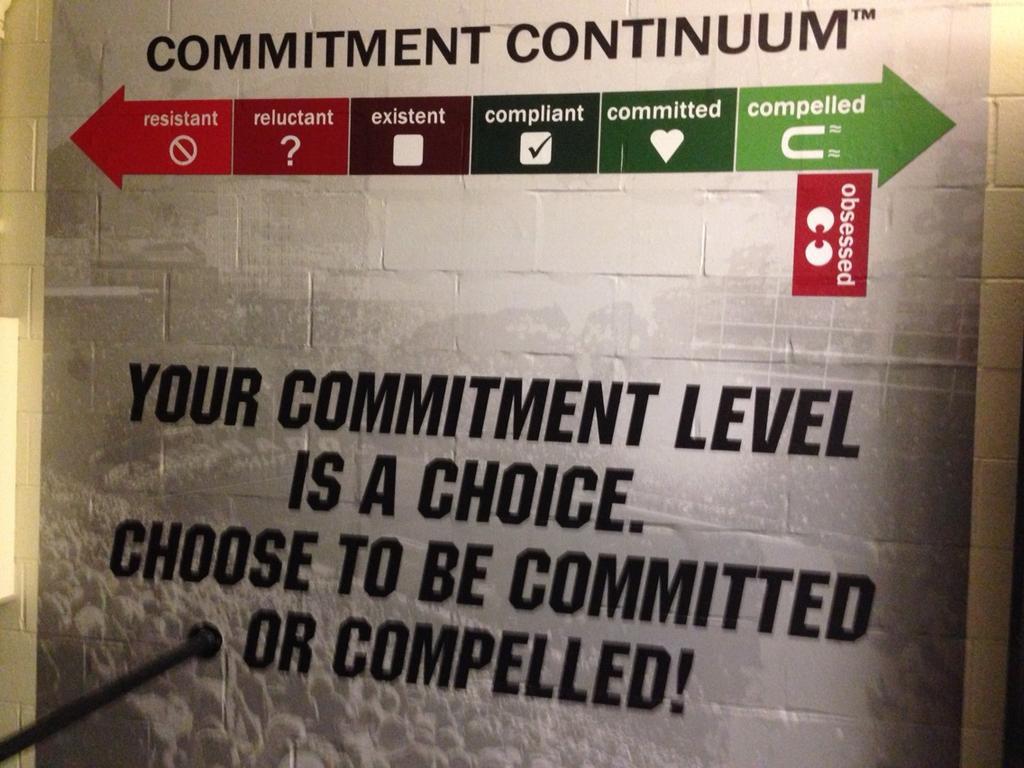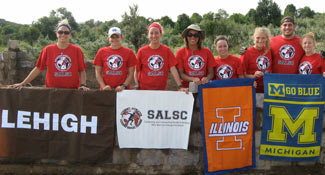 Leadership for Coaches
Check out our leadership development resources for coaches including our Seven Secrets of Successful Coaches book and our online Championship Coaches Network.com.
Wonder how sport's top coaches win games AND win their athletes' respect? The Seven Secrets of Successful Coaches reveals the success secrets of sport's most successful and respected coaches including Mike Krzyzewski, Pat Summitt, Mike Candrea, Mary Wise, and Roy WIlliams. This book is the ideal professional development resource for young and experienced coaches alike. Many ADs get copies for their coaching staff as a practical tool for discussion and professional development.
"Coaching is about relationships. It goes way beyond X's and O's. You have to create an environment of trust among your staff and athletes. Without trust you have nothing. If you do have trust, you will be able to accomplish great things." Mike Krzyzewski, Duke Men's Basketball Coach
"As a coach you must understand the uniqueness of each individual. What buttons can you push? When can you push them? When do you have to back off? Each player responds very differently." Mary Wise, Florida Volleyball Coach
"I really think first and foremost you have to care about your athletes. I don't think you can fake that. I think that's got to be real and the reason I love so much what I do is that I get to work with people." Pat Summitt, Former Tennessee Women's Basketball Coach
$29.95 for a single copy, $19.95 each for 10 or more copies (Save 33%)
BUY NOW BUY 10 COPIES AND SAVE $100

Take your team to a championship level with the best coaching, team building, and mental toughness ideas used by sport's best coaches. The Championship Coaches Network.com includes over 300 articles, team building activities, tips, and strategies to inspire your athletes, build team chemistry, overcome your coaching challenges, and be a better coach. Make it your secret weapon for building a championship program. Special school membership rates are available for your entire coaching staff.
3 Month Membership = $60
6 Month Membership = $85 (save $35)
1 Year Membership = $120 (Only $10/month - save $120)