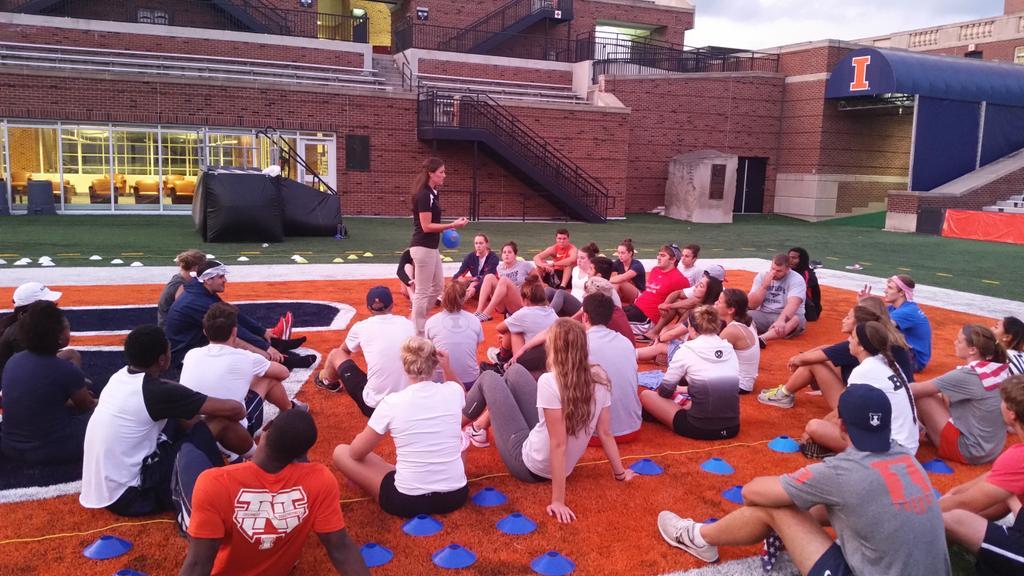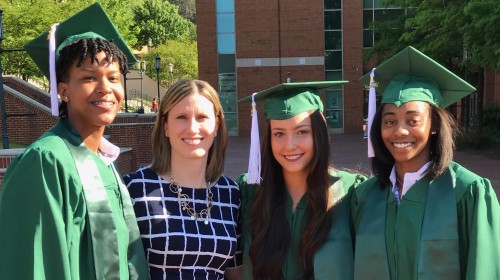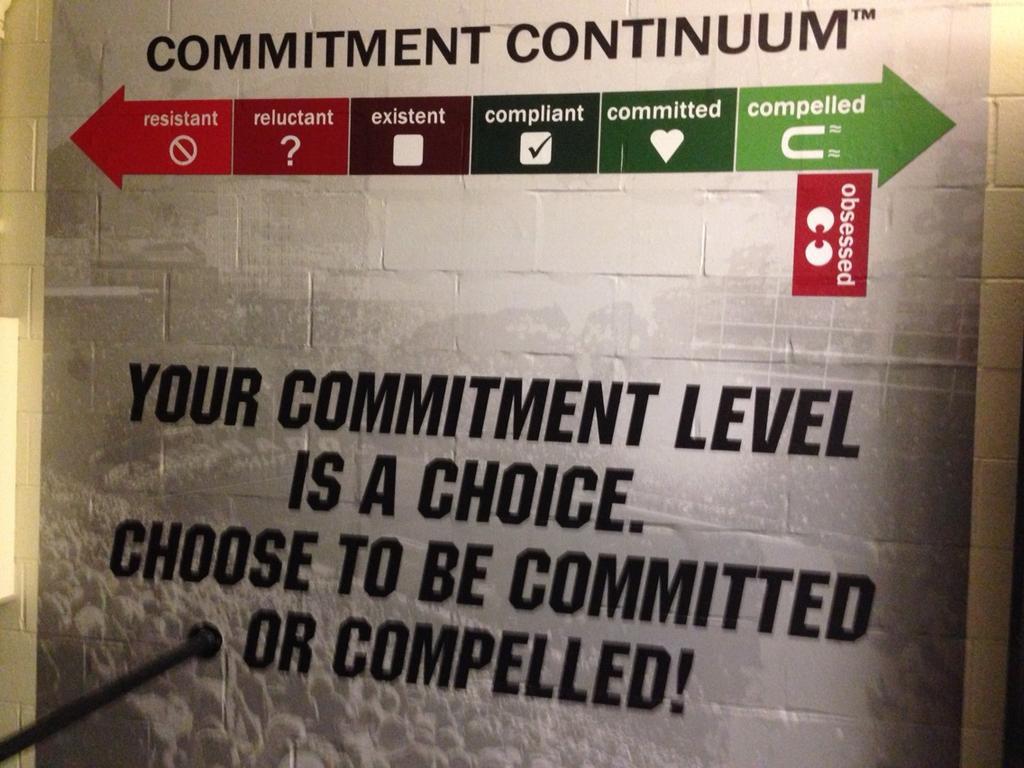 Create a Culture of Accountability Quotes
Looking to create a Culture of Accountability within your team?
Developing athletes who are accountable to themselves and your team is a huge factor to creating a Championship Culture. Here are several killer quotes on accountability you can use with your team: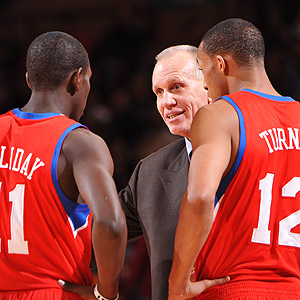 "When your teammate looks you in the eye and holds you accountable, that's the greatest kind of leadership there is." Doug Collins, NBA Analyst
"In putting together your standards, remember that it is essential to involve your entire team. Standards are not rules issued by the boss; they are a collective identity. Remember, standards are the things that you do all the time and the things for which you hold one another accountable." Mike Krzyzewski, Duke Men's Basketball Coach
"Everybody is going to have to be accountable. If you're on the field, you have to give me 100 percent. Always. We have to weed out the bad seeds, point blank. If you can't give me what I'm giving you on the field, I don't need you on the field with me. I have no problem telling that guy I don't need him on the field, and I have no problem going to tell Bill (Belichick) I don't want him on the field. That's how you win." Vince Wilfork, New England Patriots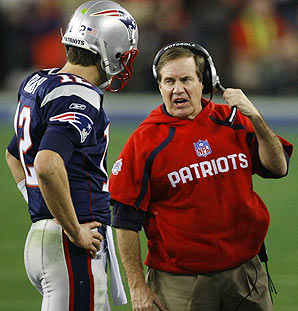 "Coach Belichick holds us accountable everyday. We appreciate when he's tough on us. He gets the best out of us." Tom Brady, New England Patriots
"The most important quality I look for in a player is accountability. You've got to be accountable for who you are. It's too easy to blame things on someone else." Lenny Wilkens, Former NBA Basketball Coach
"Leaders must develop a lower threshold for alibis and become better communicators and enforcers of what they want done. If you are more interested in being liked and popular than holding people accountable for results, you have a serious leadership weakness. It is not your job to make people happy. Your job is to get them better. Holding people accountable to high standards and results is nothing to apologize for. Failing to stretch them to their potential is." Dave Anderson, Author of No-Nonsense Leadership
"You have to hold people accountable. You're not always going to be the most popular. If you want to win, sometimes you have to have a difficult conversation with people. You know they are not going to like you. But you do it because you want what is best for the team." Carla Overbeck, Former U.S. Women's Soccer National Team Captain
"New cadet, you are allowed four responses: 'Yes, sir,' 'No, sir,' 'No excuse, sir,' and 'Sir, I do not understand.' New cadet, what are your four responses?" It takes a couple of tries before the neophytes learn the codes. It will take a little longer for them to stop trying to explain things. In that phrase, "No excuse, sir" (or "ma'am") is an early, critical lesson. Take responsibility for your actions. Always. No matter what the consequences." Ed Ruggerro, Author of Duty First
"The big thing that we want is someone who is willing to be accountable on a daily basis." Jim McElwain, Central Michigan Football Coach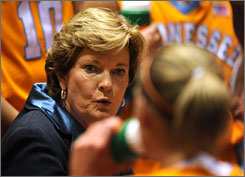 "Responsibility equals accountability equals ownership. And a sense of ownership is the most powerful weapon a team or organization can have." Pat Summitt, Legendary Tennessee Women's Basketball Coach
"It is not only what we do, but also what we do not do, for which we are accountable." Moliere, French Playwrite
"On good teams coaches hold players accountable, on great teams players hold players accountable." Joe Dumars, Detroit Pistons
"Our tradition calls for a commitment to accountability. This is not an assumption – this is a promise that I will be there for you; and I can count on you being there for me." Bob Ladouceur, De La Salle High School Football Coach
"If you're going to lead, you need to make goals. And those goals can't come from the top down, they've got to come from the people who are responsible for achieving them. Your job is to help them get there, and remind them every day what their goals are, and what they have to do to make their dreams come true. Sorry, but showing them a slide once a year about what you think their goals should be just doesn't cut it, and it never will. Their goals have to come from them, and those goals have got to be in their bones. Trust your people with that crucial responsibility, and they will never disappoint you. Far from it, they will almost always set the goals higher than you would have ever dared – and then they are the ones who are accountable for their goals!" Bo Schembechler, Former Michigan Football Coach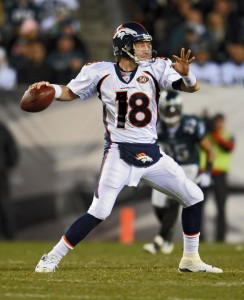 "Being there every week for my teammates is really important to me. It's about accountability."
Peyton Manning, Denver Broncos
"There is nothing hardhearted about holding people accountable for high standards and making tough, agonizing decisions concerning yesterday's heroes who no longer contribute. It's tough love. Leaders must care enough about their people, their futures, and the welfare of the organization. You're not getting paid to maintain anyone. You are paid to lead and stretch them. Do your best to motivate and equip these people to perform, but if they don't, you must stop hugging and burping them and take swift, appropriate action to cut your losses. Dave Anderson, Author of No-Nonsense Leadership
"All that is necessary for the triumph of evil is that good men do nothing." Edmund Burke, Irish Statesman
"There is no better coach than the bench." Anson Dorrance, UNC Women's Soccer Coach, 22-time National Champions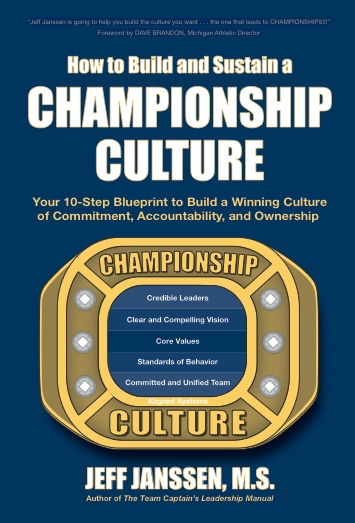 To learn how to create a Culture of Accountability in your program, check out our new book How to Build and Sustain a Championship Culture.