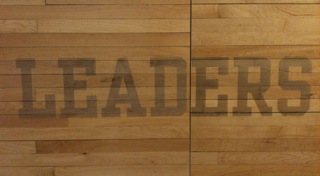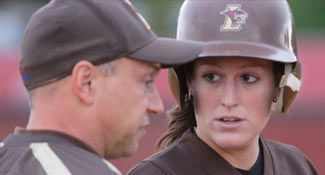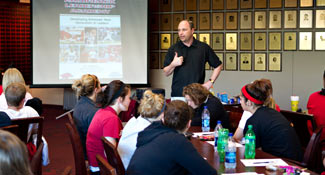 Special Reports
How to Prepare Your Team to Peak in the Postseason Special Report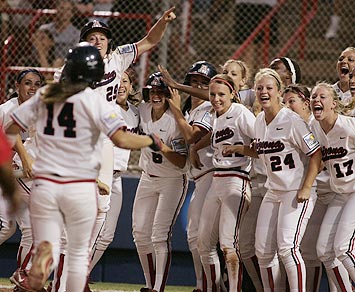 Want to help your team peak in the postseason?
Looking to go on a magical run through the tournament with an unranked team?
Or are you trying to finally breakthrough and beat one of the elite programs in your sport?
Or are you top-ranked and wondering how your team will handle the pressure of expectations?
Whether you are an Underdog, Breakthrough, or Top Dawg team, this 20-page Special Report on How to Prepare Your Team to Peak in the Postseason provides you and your team with 36 practical and proven strategies to get your team mentally and emotionally ready to perform your best when it counts the most - the postseason!
Through our consulting work with hundreds of teams across the nation, we've been privileged to work with programs from a variety of sports that combined have won 30 NCAA National Championships, advanced to several Final Fours, College Cups, and World Series, and won numerous conference championships in the Big Ten, ACC, Pac-12, Big East, and Big 12. So we know firsthand that the practical and proven strategies described in this Special Report definitely do work.
This Special Report breaks down how to prepare a team or individual to peak in the postseason in three different ways, regardless of your situation:
10 Proven Strategies for Preparing the Underdog Team for Postseason Success
On paper, you are clearly an Underdog team that must somehow find the confidence, composure, and competitiveness necessary to go on a magical, postseason run and beat Breakthrough and Top Dawg teams with better records (and likely better talent).
13 Proven Strategies for Preparing the Breakthrough Team for Postseason Success
You are an up and coming program that has had a strong season and now is looking to get past the perennial Top Dawg teams so you can breakthrough to a championship level.
13 Proven Strategies for Preparing the Top Dawg Team for Postseason Success
You are a clear favorite going into the playoffs but now you must get your athletes to perform to their potential under the heavy pressure of sky high expectations and highly motivated Underdog and Breakthrough opponents who want desperately to knock you off.
No matter where you find your program heading into the postseason, you will need to mentally prepare your team to be at its best by successfully spinning the situation to your advantage and dissecting and downplaying the obvious obstacles. This 20-page Special Report shows you how with 36 practical and proven strategies you can use with your team.
Only $14.95, order now by clicking on the link below and you will be emailed a link so you can instantly download the Special Report in pdf format so you can begin applying the strategies today!