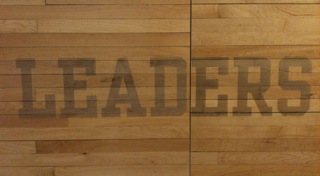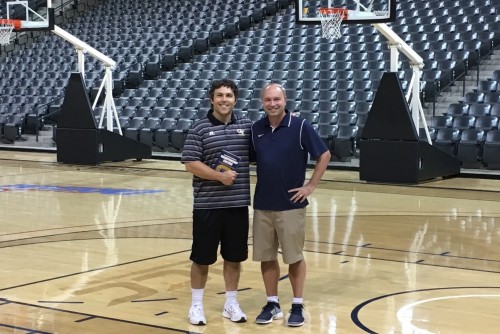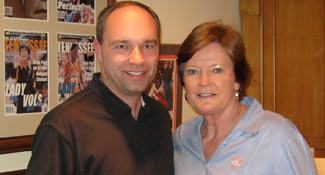 Team Building Workshops and Retreats
Build a Committed and Cohesive Team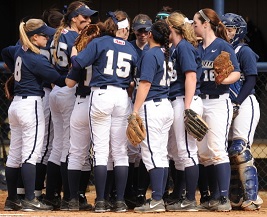 Based on Jeff's popular book Championship Team Building, our customized Team Building Workshop or Retreat gives you and your team the insights and strategies necessary to develop great team chemistry. The fun and fast-paced programs use several team building games, challenges, and exercises to reveal the strengths and areas for improvement of your team.
Talk with one of our team members to design a custom retreat that will best meet your team's goals and needs. Determine a common and compelling goal, build a lasting commitment, define and appreciate roles, communicate more clearly, minimize and manage conflict, and create a more cohesive team.
"I loved Championship Team Building. It is obvious that Jeff has done a great deal of work on the subject." Mike Krzyzewski, Duke Men's Basketball Coach
Team Building Workshop
Our Team Building Workshop is an interactive 90 minute program designed to provide your team with a solid foundation of what it means to be a committed and cohesive team.
"Just wanted to thank you for the workshop with my girls basketball team. It really was a huge success and very helpful for our girls. I have been trying to reinforce the issues Julie talked about with the team every day. I think the two issues Julie pointed out as our weakest have really opened up some eyes on the team, and in fact, to help with the complimentary roles issues, one of our captains held a sleepover this weekend to talk about everyone's importance to the team and to help continue with team chemistry. Thanks again!" Matt Neidigk, Concordia Lutheran High School
Team Building Retreat
Our Team Building Retreat is a highly customized half day (3 hours) or full day (5-6 hours) program focused on your team's unique goals, challenges, and needs. Using the Championship Team Building Evaluation, work with our staff to custom-design a powerful Team Building Retreat that will get everyone on the same page and set the tone for your season.
Contact Us Today to Build a Committed and Cohesive Team
To learn more about our Team Building Workshops and Retreats, contact us today at [email protected] or 1-888-721-TEAM.