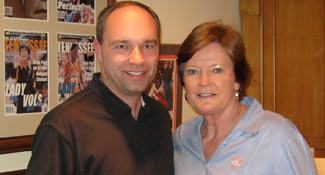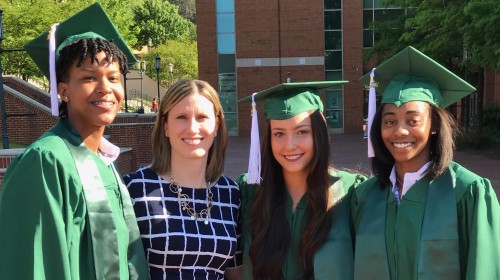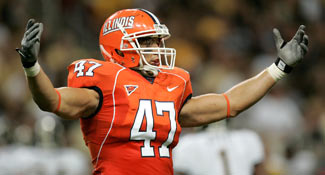 The Championship Culture Course
Build, Upgrade, Change, or Totally Transform Your Team's Culture with this Special 4-Week Online Course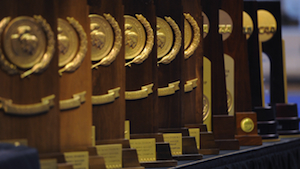 Are you a coach or athletic director who's looking to build, enhance, or completely overhaul your team's culture?
Discover all the tools, strategies, and skills you need to build a Championship Culture in your program based on our work with over 30 NCAA National Championship teams at Arizona, Arkansas, Colorado, Illinois, Michigan, North Carolina, Notre Dame, South Carolina, and Stanford.
The 4-Week Online Championship Culture Course teaches you how to:
- accurately assess and analyze your team's current culture
- pinpoint your culture's particular strengths and weaknesses
- develop and drive winning attitudes and actions that create a Championship Culture
- raise your team's all-important standards in practices, the weight room, conditioning, and social life
- generate high-level commitment and buy-in to your culture from your athletes and staff
---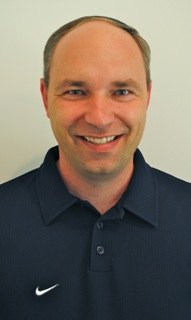 Join world-renowned sports leadership expert and author of How to Build and Sustain a Championship Culture Jeff Janssen for these live online classes to learn how you can create and sustain a Championship Culture in your program.
"Jeff's programs have huge value and his resources are extraordinary. I have learned so many things from Jeff and so have my players and teams." ANSON DORRANCE, UNC Women's Soccer Coach, 22-time National Champions
"I've been in the business for over 30 years and there are a lot of different programs I've seen. What Jeff Janssen does is the best out there. It builds on itself. It is not a one-time seminar." JEFF LONG, Kansas Athletic Director
---
Practical and Proven Tools to Use with Your Team with Each Class
Each online class offers tons of practical and proven tools and strategies you can implement immediately with your athletes, captains, and/or coaching staff during this break with the coronavirus – or whenever your team starts up again. You'll receive at least one tool, evaluation, and/or link per class that you can use to stay connected with your team – or whenever you can next meet with them.
CHAMPIONSHIP CULTURE CLASS SCHEDULE – 9:00 PM Eastern
Class #1 – Recorded April 13 = How to Build and Sustain a Championship Culture
Class #2 – Monday, April 20 = How to Establish and Embed Your Core Values
Class #3 – Monday, April 27 = How to Set and Sustain Championship Standards
Class #4 – Monday, May 4 = How to Align Your Athletes and Staff with Your Culture
Each 60-75 minute online class includes approximately:
- 35-40 minutes of Jeff Janssen teaching the principles and strategies using real-life examples
- 5-10 minutes of Jeff showing you how you can successfully implement the ideas with your team
- 20-25 minutes of Q&A with Jeff to ask your specific questions and get solid answers
Online Access: Each participant will be provided with a customized Zoom link to access the class via their laptop, iPad, and/or phone on these dates and times.
Only one person per registration will be able to access the course so if you would like to have multiple coaches participate, be sure to have them register separately or as a group using our AD Discounts outlined below.
Can't make one of the classes? The classes will be recorded and available to view for up to six days following each class.
Sorry, we are not allowing people to attend single classes - you must register for the complete course if you want to participate.
Don't miss your chance to:
- learn these proven culture-building strategies used by 30+ NCAA National Championship teams
- give your team several practical tools you all can use to build a Championship Culture
- productively take advantage of this down time with some high-level professional development
- learn directly from Jeff through this live, 4-part course and ask your culture questions
- connect with a community of like-minded coaches from around the world looking to learn
Championship Culture Course Tuition:
Single Registration - $149 per person
AD Discount for 10 Coaches – Register 10 coaches for only $89 per coach. ($890)
(After you register, please forward us the names and email addresses of the 10 coaches who will attend.)
AD Discount for 10 Coaches - Only $89/Coach
AD Discount for 25 Coaches – Register 25 coaches for only $79 per coach. ($1975)
(After you register, please forward us the names and email addresses of the 25 coaches who will attend.)