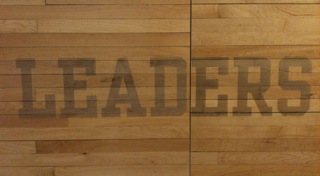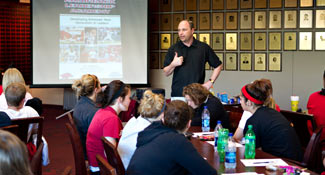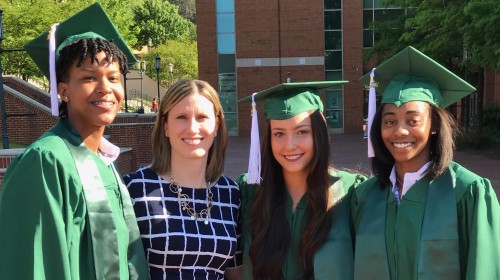 Improve Your Climber's Commitment with the Commitment Continuum
Blog Post for Coaches
Here's a practical tool we developed and detail in The Climber's Journal called the Commitment Continuum which will help your climbers better understand and improve their commitment level to their training and sport.
The Commitment Continuum outlines seven different levels of commitment that climbers can show to their training and team.
Some climbers are highly Resistant to training and coaching and have their own agenda.
Other climbers are Reluctant to try new things or go for big moves.
Some climbers on a team are merely Existent - they are there in body but not in mind or spirit.
Many climbers are Compliant - they come to practice and do the workouts but don't put in much extra time in the gym.
The Committed climbers work hard, accept coaching, and are often in the gym outside of practice working hard to get better.
The Compelled are driven to succeed and do all the little things (proper sleep, healthy diet, hydration, core exercises, etc.) they can to make themselves better - and lift their teammates to a higher level as well.
Finally, the Obsessed go overboard and don't plan rest days into their training cycle and burn out themselves, their teammates, and their coaches.
As you think about your climbers, consider where you would categorize each of them on the Commitment Continuum.
Blog Post for Climbers
Want to reach your full potential, gain the respect of your teammates and coaches, and contribute significantly to your team's success in the process?
If you want to take your climbing to a whole new level, here are two key things you can commit to starting today.
1. MAKE A TOTAL COMMITMENT TO YOUR TRAINING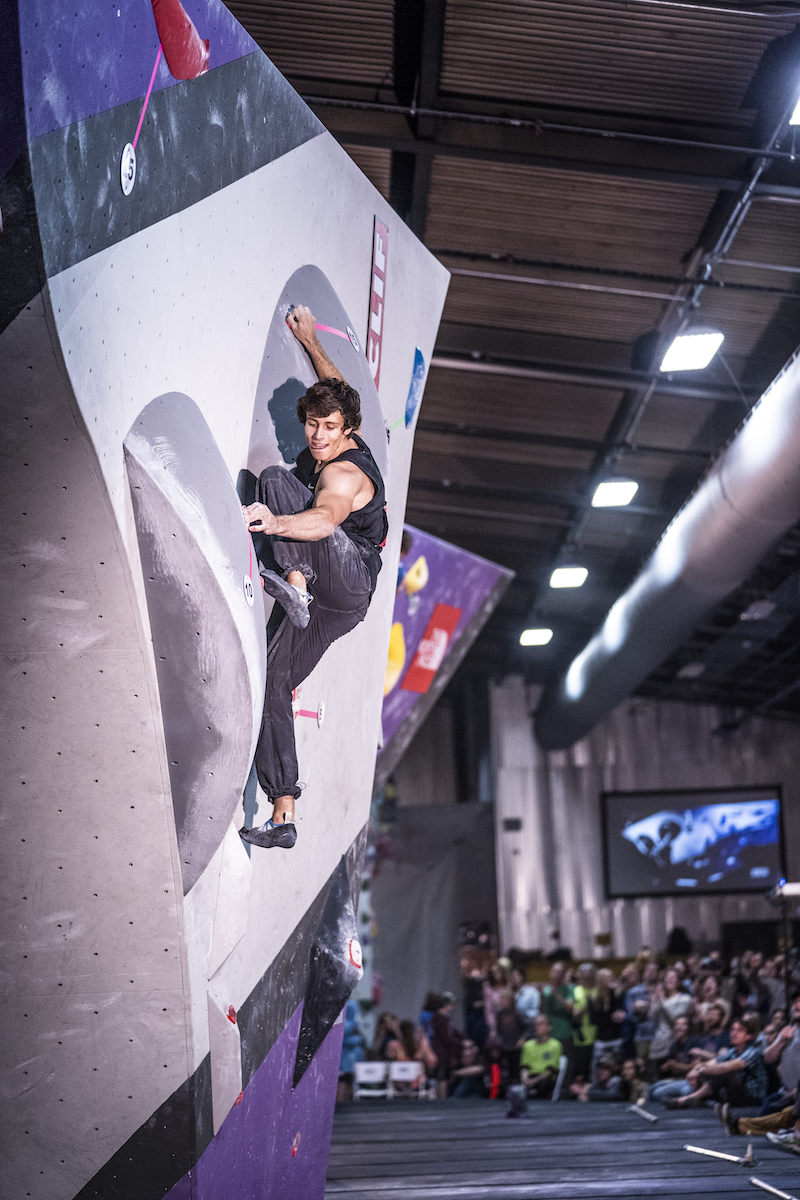 Making a Total Commitment to your training is a vital step in progressing. Committing to your training means putting your heart, mind, and soul into your preparation, practices, training, conditioning, etc. It means preparing yourself with quality in every way possible to consistently be at your best.
A Total Commitment to your training means you consistently put out maximal effort in all of your workouts and refuse to give in to fatigue, frustration, and/or failure. It also means striving to find every possible way to develop and improve by using strength training, conditioning, watching video, mental training, analyzing movement, speed training, etc. Finally, it means taking care of yourself by focusing on fueling your body with a healthy diet, hydrating properly, getting enough rest and sleep, stretching and rehabbing to prevent and minimize injuries, etc. All the consistent little things add up.
"The successful person has the habit of doing things failures don't like to do. They don't like doing them either necessarily. But their disliking is subordinated to the strength of their purpose." Albert E.N. Gray, Author of The Common Denominator of Success
ON A 1 TO 10 SCALE, HOW COMMITTED ARE YOU TO YOUR TRAINING?

2. MAKE A TOTAL COMMITMENT TO YOUR TEAM
In addition to committing to your training, it is also important to make a Total Commitment to your team. Even though climbing is an individual sport where you don't necessarily need to rely on your teammates in competition to be successful, you will still spend a great deal of time training, traveling, and competing with your team. So you will need to make a Total Commitment to a larger team typically comprised of the following people:
Teammates - You will need to make a Total Commitment to your teammates. Your commitment to them begins with and revolves around being a great teammate. Of course being a great teammate means a variety of things, consistently giving your best effort, supporting those around you, and challenging your teammates as well as learning from them.
Coaches - You will obviously need to make a Total Commitment to your coaches. When you become a part of the team, you agree to live by their particular vision, values, and standards. You will need to commit to being coachable, honest, hard working, responsible, accountable, etc. You will also need to understand, accept, and ideally embrace the role that is assigned of you for the benefit of the team.
"The greatest compliment to any player is that he or she is a great teammate. We can't all be great players but we can all be great teammates... Great teammates choose to commit fully to the team's goals and understand in the big picture what is required of each individual."
Jay Bilas, ESPN Analyst and Author of Toughness
ON A 1 TO 10 SCALE, HOW COMMITTED ARE YOU TO YOUR TEAM?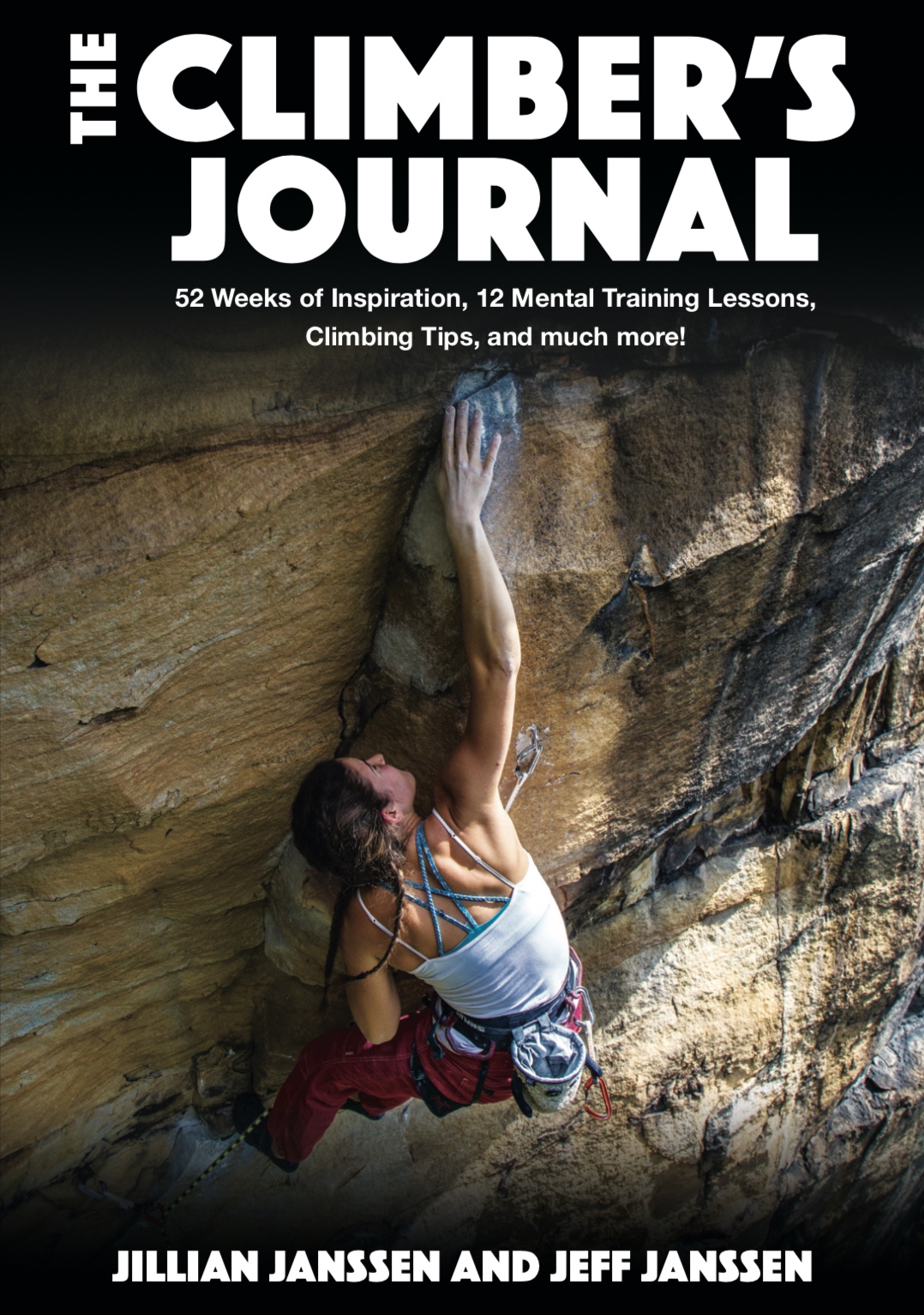 For more info on the new Climber's Journal, click on the cover.