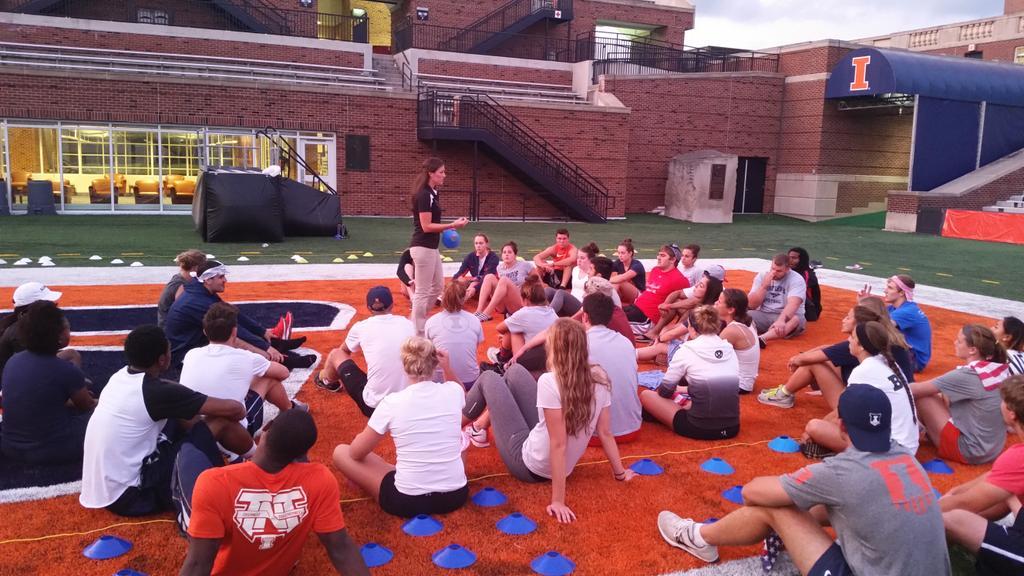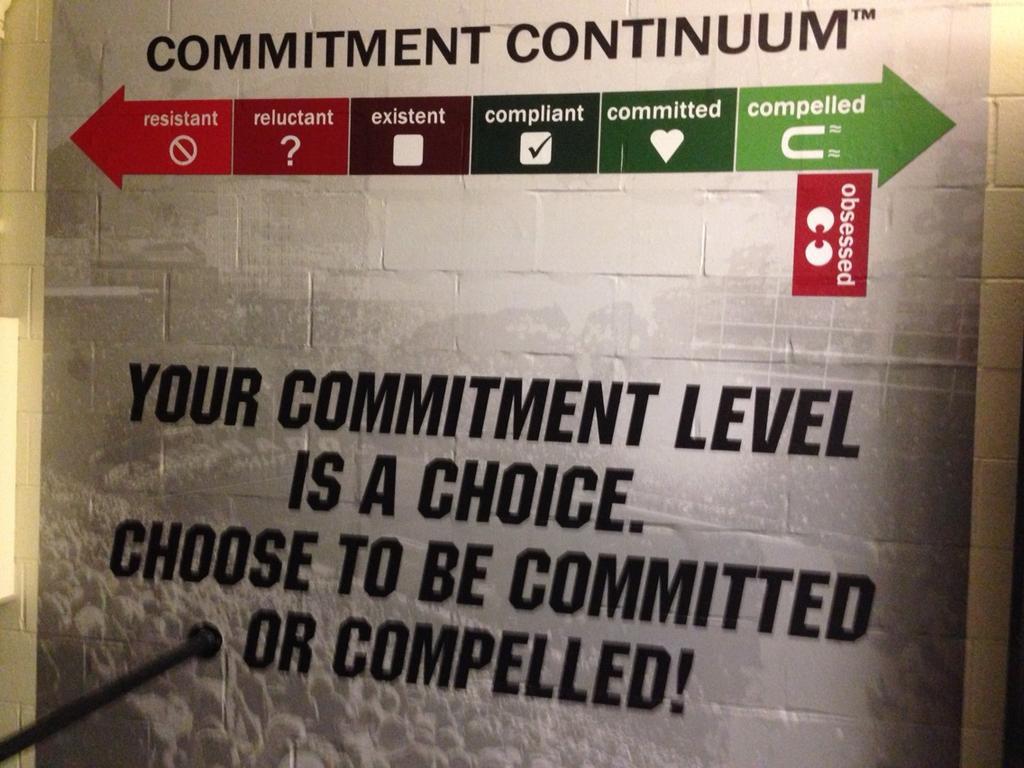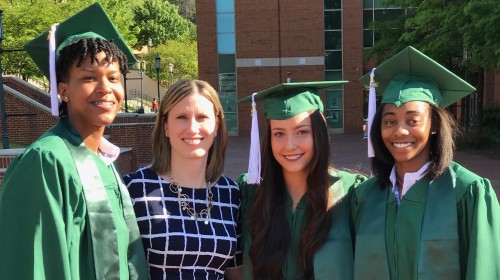 The Climber's Journal
52 Weeks of Inspiration, 12 Mental Training Lessons, Climbing Tips, and Much More!
Designed for climbers of all kinds, grades, and ages, The Climber's Journal provides you with a powerful and practical program to reflect on, record, and reach your climbing goals.
Learn how to:
• track your training to get the most out of your workouts
• master the all-important mental game of climbing
• build the confidence to set and get your dream goals
• break through and conquer your blocks and fears
• get mentally prepared and psyched to crush it at comps
Click Here to Buy The Climber's Journal
WHAT CLIMBERS ARE SAYING...
"The Climber's Journal puts practical tools in your hands to set, benchmark, track, and achieve your goals. Climbers and coaches alike will love this approachable system of progression to becoming a complete climber. As a coach and climber, I can't praise highly enough how accessible this book makes the complex aspect of mental training."
LOGAN MONACO, Climbing Coach
"I'm so thankful for The Climber's Journal. Its emphasis on mental training makes it an incredibly valuable tool for any climber looking to take their performance to the next level. The format and its interactive charts are easy to follow, allowing any climber to benefit from this book."
JESSIE WENCE, National Level Climber
"The Climber's Journal is especially beneficial for youth team climbers and their parents to help them understand and track their training progress throughout the season. The simplified steps, illustrations, and explanations are easy to understand and exactly what climbers can use to help them take responsibility for their training. I have great respect for Jillian and her ability to be courageous while continuing to pursue her climbing goals despite the adversity she has faced along the way."
CHARLIE OSBORNE, U.S. National Youth Team Member 2017, Team Evolv Athlete
INCLUDES 12 POWERFUL AND PRACTICAL MENTAL TRAINING LESSONS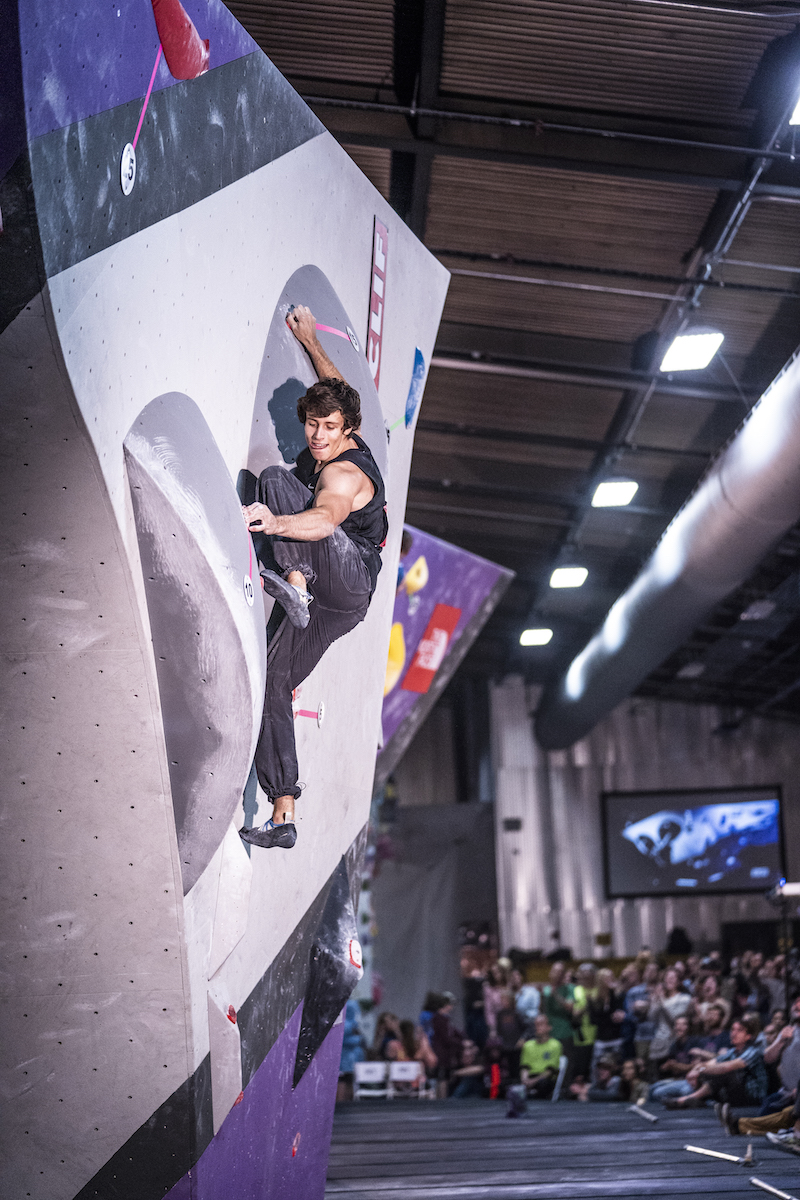 LEARN HOW TO:
1. Set Your Goals
2. Create Your Commitment
3. Monitor Your Mindset
4. Maintain Your Composure
5. Build Your Confidence
6. Control the Controllables
7. Lock In Your Focus
8. Visualize Your Success
9. Reframe Your Struggles
10. Break Through Your Fears
11. Crush It at Comps
12. Analyze Your Performance
ABOUT THE AUTHORS
JILLIAN JANSSEN is an avid boulder and sport climber who has competed in the youth competition circuit. After battling back from a serious back injury, she aspires to train hard and be a role model for her teammates. A member of the University of North Carolina Climbing Team, her favorite places to climb include the Rocklands in South Africa, Stone Fort in Chattanooga, and Moore's Wall in North Carolina.
JEFF JANSSEN is one of the world's top sport psych consultants and has worked with over 30 NCAA National Championship teams from Arizona, Arkansas, Colorado, Illinois, Michigan, Notre Dame, North Carolina, South Carolina, and Stanford. He is the author of a dozen popular books including The Team Captain's Leadership Manual and What It Takes to Win Championships.
Paperback, 208 pages, $24.95
Click Here to Buy The Climber's Journal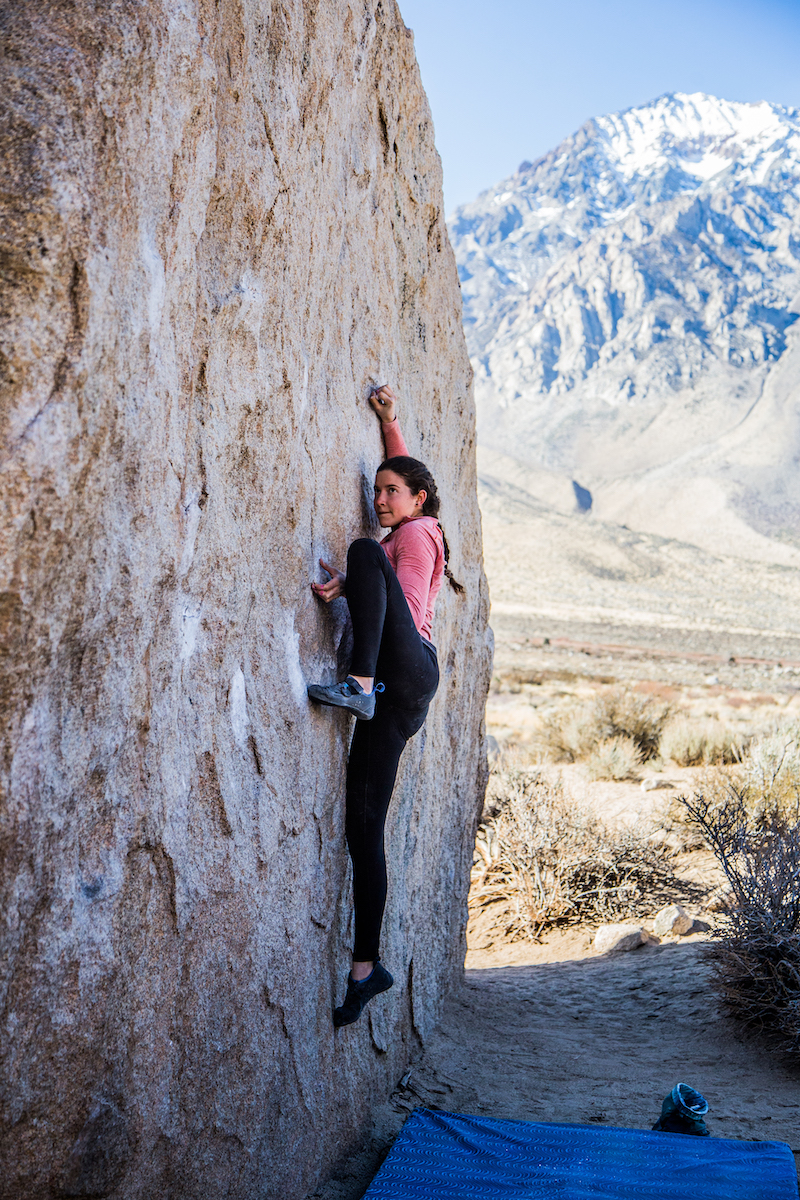 Save Big When You Buy in Bulk for Your Team!
Looking to get Journals for your Climbing Team? Take advantage of our Bulk Discounts when you buy packages of 10, 25, or 50 Journals.
10-Pack = $199.50 (only $19.95 per journal) SAVE $50
Click Here to Buy a 10-Pack and Save $50
25-Pack = $399.50 (only $15.95 per journal) SAVE $224
Click Here to Buy a 25-Pack and Save $224
50-Pack = $699.50 (only $13.99 per journal) SAVE $552
Click Here to Buy a 50-Pack and Save $552