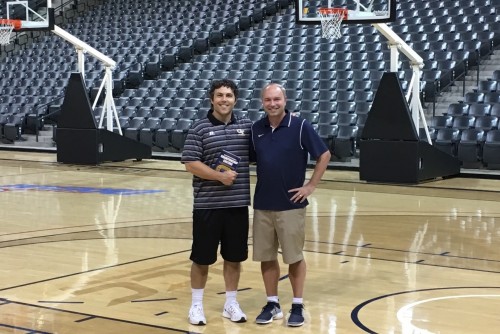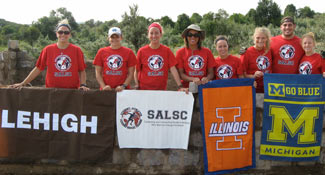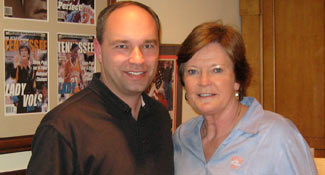 Leadership Livestream Training Program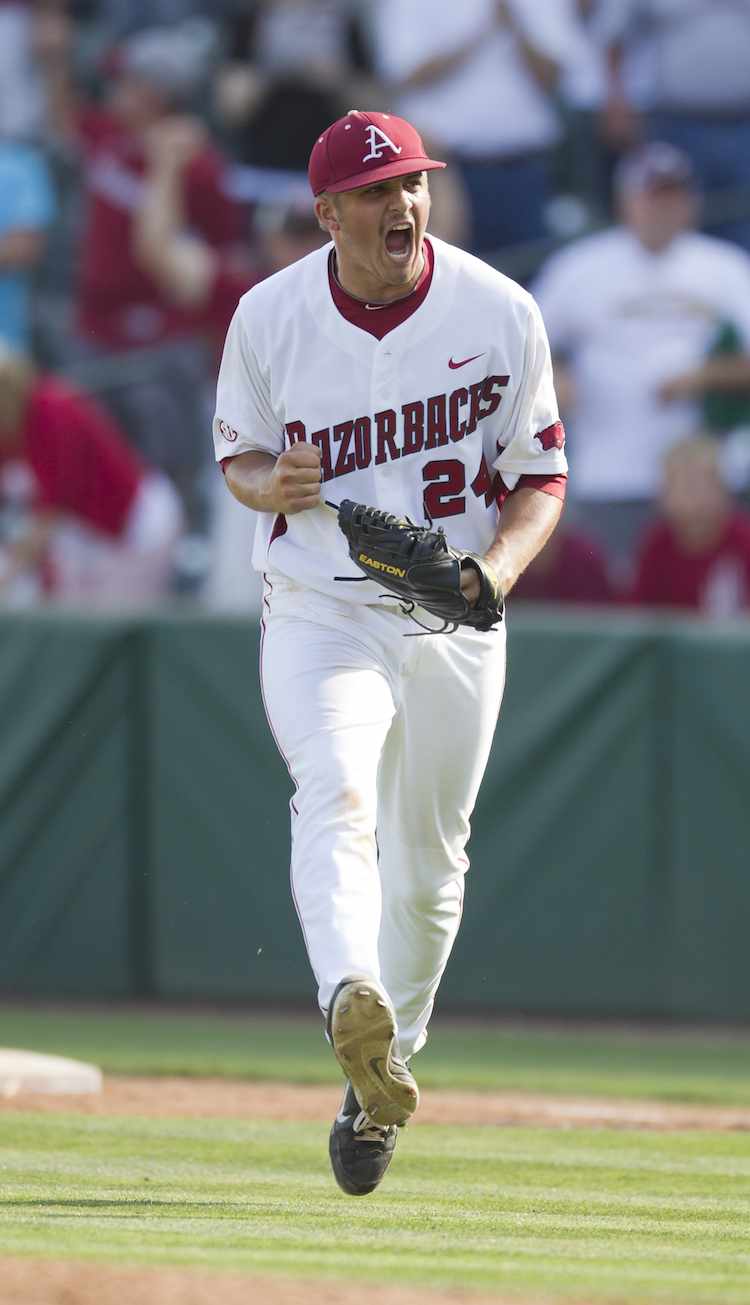 Want to provide your leaders with some of the same cutting edge leadership training used by the nation's top athletic departments?
Love to have Jeff Janssen personally train your team's leaders?
We are so excited to announce our all-new Leadership Livestream Training Program!
Your leaders will be trained directly by Jeff Janssen online over the course of a month and will learn powerful leadership skills and strategies so they can step up and become responsible and respected leaders for your team.
This inspiring and interactive, 4-part, Leadership Livestream Training Program is designed to help you develop the leaders you need to succeed. Through the convenience of their phone, tablet, or computer, your leaders will work directly with Jeff to develop and enhance their leadership skills through participating in the weekly Leadership Livestream – or they can view the recording of the program at their convenience any time during the week.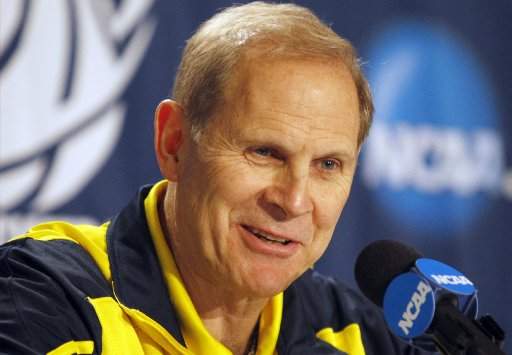 "Jeff Janssen's work with our student-athletes has been tremendous. His ability to communicate with our student-athletes, along with his ability to draw student-athletes into deeper discussions about leadership is outstanding."
JOHN BEILEIN, Michigan Men's Basketball Coach
WHO: The Leadership Livestream Training Program is designed for college and high school current and aspiring team captains and leaders from all sports. If they are currently a team captain or leadership council member for your team or have the potential to be one down the road, this program is for them.
It will be led by Jeff Janssen, who originally pioneered Sports Leadership Development Training and has worked with virtually all of the top athletic departments across the country over the past 25 years. His work is endorsed by the legendary coaches including Mike Krzyzewski, Anson Dorrance, Pat Summitt, and numerous others and he is the author of the groundbreaking Team Captain's Leadership Manual and the Sports Leadership Development Series.
WHEN: The Leadership Livestream Training Program will be held Monday evenings in January from 9:00 pm -10:00 pm eastern or 6:00 pm - 7:00 pm pacific starting January 8 and running through January 29. Our first Livestream on January 8 will start at 7:00 pm eastern so as not to conflict with the College Football National Championship Game which begins at 8:00 pm. However, if your leaders can't make these dates or times, a recording of the workshop will be available for them to view at any time during the week.
The 4-part Leadership Livestream Training Program Covers:
January 8 (7 pm) – What It Takes to be a Respected Team Leader
January 15 (9 pm) – How to Create Team Buy In and Commitment
January 22 (9 pm) – How to Build Your Team's Confidence
January 29 (9 pm) – How to Lead Under Pressure and Adversity
The inspiring and interactive Leadership Livestream Training Program provides 35-45 minutes of practical and proven leadership strategies, real-life stories of actual team leadership situations, engaging exercises, and includes a special 15-20 minute segment where your leaders can ask Jeff their own specific questions.
Each registered attendee will also receive handouts, evaluations, and tools to help them customize the concepts to their leadership and your team. Plus, they will be given ways to follow up with you as a coaching staff to talk about and APPLY what they learn in the Livestreams to your team. Again, your leaders can either attend the Leadership Livestream Training Program live on Monday nights at 9:00 pm eastern or view the recording within one week of the program.
---
"Not only did I grow up as an athlete but also as a person through Jeff's Leadership Program. It taught each participant how to better handle difficult situations and how to effectively communicate with teammates. Lessons I learned from Jeff not only made me a better leader on the field but also helped prepare me for the corporate world. Jeff's passion and spirit is unparalleled and he truly listens to every single athlete to help the situation at hand. I cannot describe how thankful I am for my experience."
KARA CANNIZZARO, Women's Lacrosse Honda Award Winner and National Champion
---
INVEST IN YOUR LEADERS
Normally athletes, coaches, and athletic administrators invest thousands of dollars to be trained directly by Jeff, but through this special Leadership Livestream Training Program, your investment is only $200 per person if you register for each livestream individually - or only $145 if you register for the complete series of four Leadership Livestreams - saving $55. Save even more with our Team/School Discounts listed below!
Be one of the first 50 to register for the complete series and we will put your name in a drawing to win 10 FREE Team Captain's Leadership Manuals for your team - a $200 value!
---
"Thank you for developing a program that teaches young people how to be a leader. In the first month of the program I have seen immediate results on our teams. Our players are more vocal and confident in who they are as young men and women."
CHAD BICKLEY, Santa Fe Christian Athletic Director
---
Team and School Discounts
Coaches and Athletic Directors: Have more than one athlete you would like to have trained? Take advantage of our special package prices as well!
SPECIAL PACKAGE PRICES: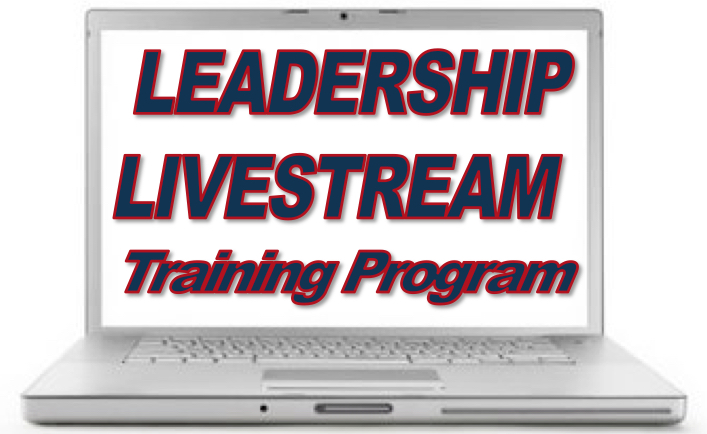 2-4 leaders is only $120/person (Save $25/person)
5-9 leaders is only $95/person (Save $50/person)
10-24 leaders is only $75/person (Save $70/person)
25-49 leaders is only $65/person (Save $80/person)
50-99 leaders is only $55/person (Save $90/person)
100+ leaders is only $45/person (Save $100/person)
Please note that one customized link will be provided for each registered attendee whose email we have on file so be sure that your leaders don't share their customized link with teammates and friends as only one person will be able to access the Leadership Livestream Training Program from that customized link and will lock out any others from attending. When you register, you can list the names and email addresses of the leaders who you would like to have access to the program in the Order Instructions/Comments box or email them directly to us after you have registered.
Register Today - Don't Miss Out!
Don't miss your chance to have your leaders receive world-class leadership training directly from Jeff Janssen through this all-new Leadership Livestream Training Program! Click below to register now...
Register Here for the Leadership Livestream Training Program - All 3 Livestreams - Only $145
Register Here for Leadership Livestream Module 2 - January 15 - $50
Register Here for Leadership Livestream Module 3 - January 22 - $50
Register Here for Leadership Livestream Module 4 - January 29 - $50
10 Free Registrations - Mary Janssen Leadership Scholarship
In honor of Jeff's mom, Mary Janssen, who was a former school board president, a tireless advocate for students, and a huge influence on his life, we will offer 10 free scholarships for high school students from economically-challenged schools (free and reduced lunch rates of 50%+) to participate in the Leadership Livestream Training Program. If you have someone who you think could really benefit from this training but would struggle to afford it, please talk with the person to see if they are interested. You can email us with their name, email address, high school name and free and reduced lunch rate, and why you think this person has strong leadership potential and could really benefit from this training.
The Leader in Sports Leadership Development
As the pioneer and leader in leadership development for captains and coaches, the Janssen Sports Leadership Center has launched and led Leadership Academies at many of sport's top colleges: