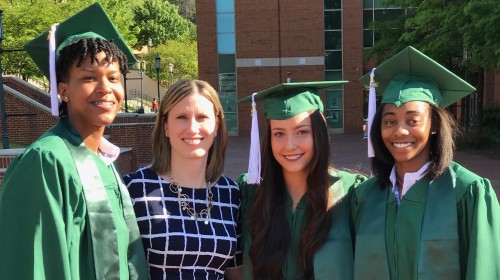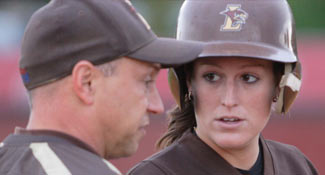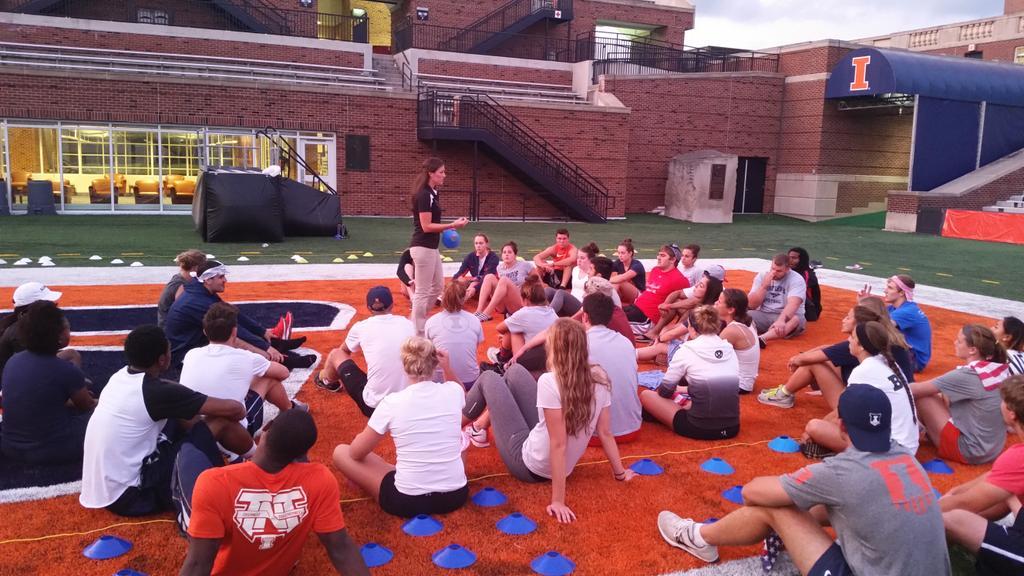 Get Your Team's Picture in Our What It Takes to Win Championships Book!
Love to have your team pictured in our What It Takes to Win Championships book?
We would love to include your national or state championship winning team's picture in our new What It Takes to Win Championships book. We are looking for high resolution pictures from college, high school, or club level championship winning teams that have used our resources or concepts on the way to winning a championship.
The high resolution pictures must be approved to use in the book by the team and photographer and include pictures of athletes and coaches celebrating state or national championships, pictured with the trophy, team huddle, etc. Pictures cannot include any currently eligible student-athletes per NCAA rules.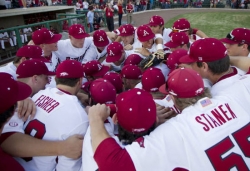 To submit your team and pictures for consideration, please use this link to email the following along with the attached and fully approved pictures to use to us by February 22.
Your Name:
Team/School:
National or State Championship You Won and Year:
Description of the resource or concept of ours you used that season:
Name of photographer and permission to use photo and images of people in the photo:
Obviously your submission does not guarantee we can include your team but we will select based on the criteria outlined and the space we have available in the book. If you are included in the book, we will send you three free copies when it is available this summer.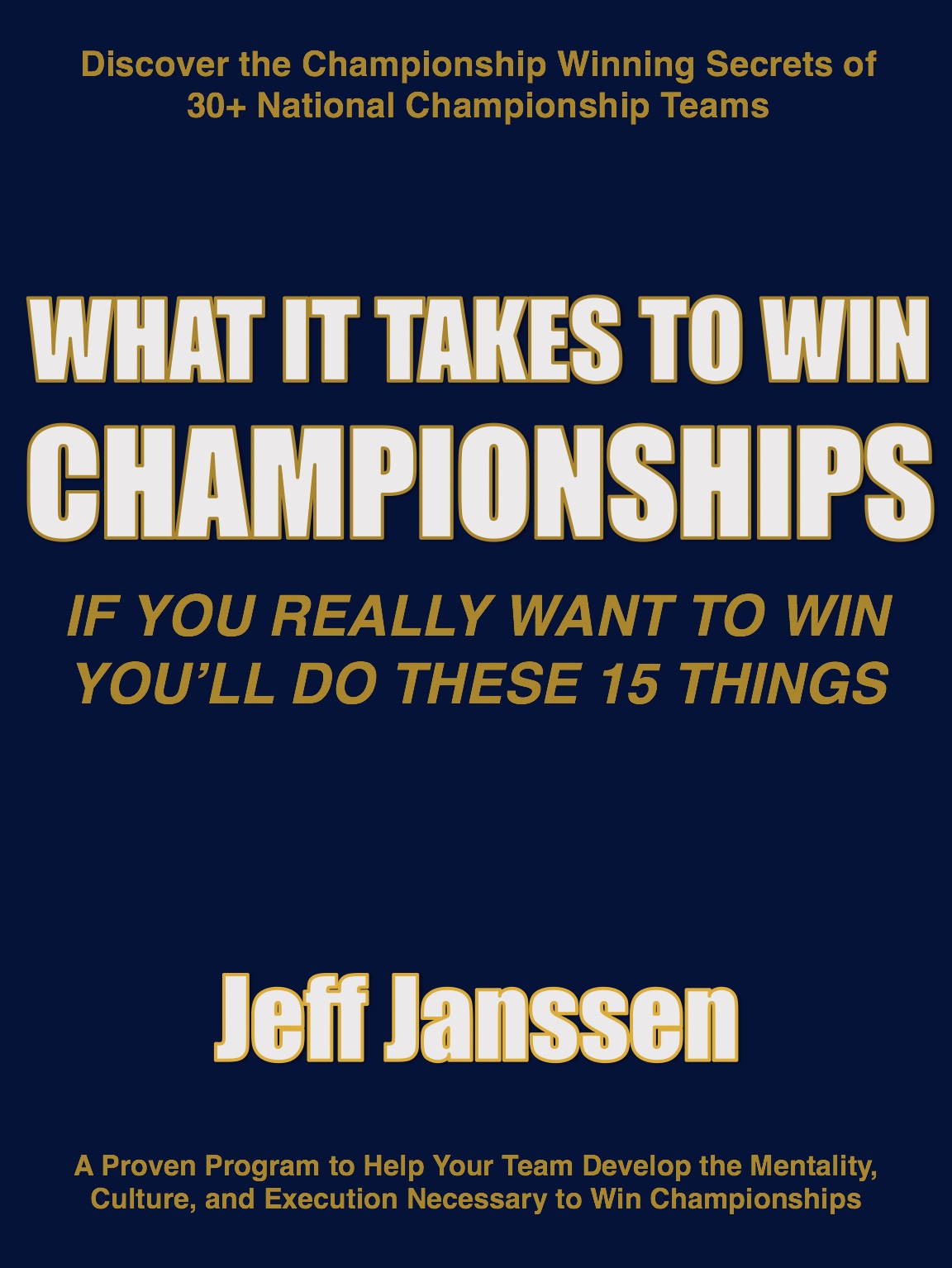 We look forward to the possibility of including your team in our What It Takes to Win Championships book!