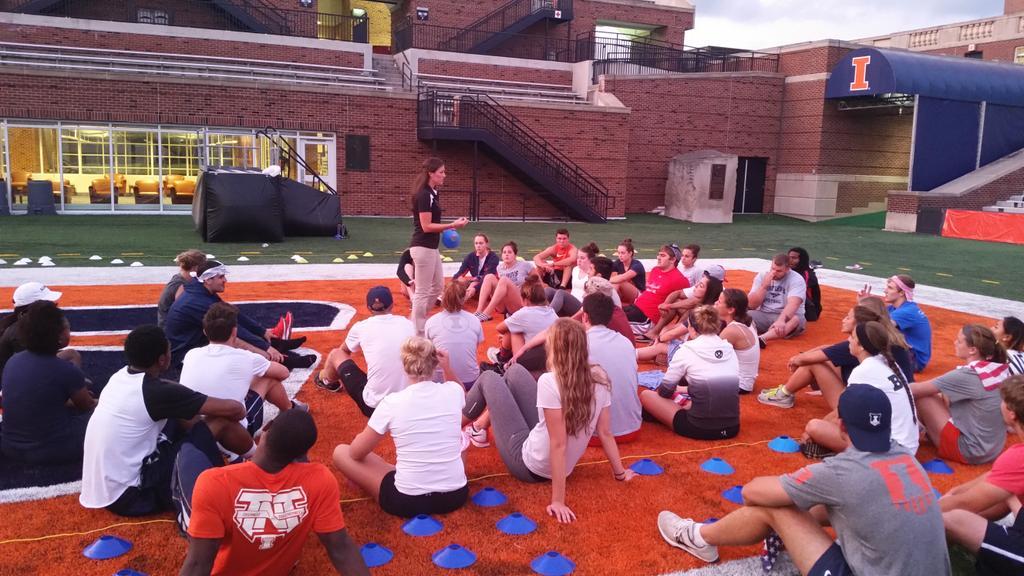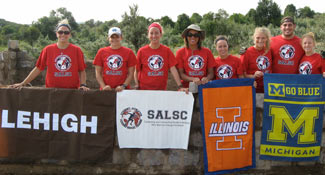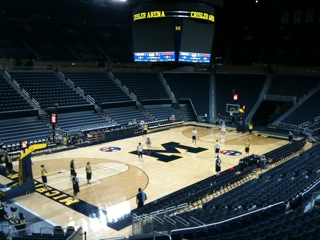 How to Hold People Accountable Manual
Hands down, the #1 struggle for today's team captains and leaders is holding teammates accountable
Athletes absolutely HATE holding teammates accountable and thus rarely do it. We have the hard data from thousands of athletes to prove it – not to mention all the conversations with frustrated coaches and administrators who suffer the negative consequences of it.
This fear and lack of holding teammates accountable ultimately costs you games, sleepless nights, your reputation, and championships – quite a high price to pay. No longer.
The all-new How to Hold People Accountable Manual provides your leaders with a practical and proven system to hold their teammates accountable – rather than always waiting for their coaches to do it. The 8-module program gives them the critical confidence and courage necessary to step up and constructively confront their teammates.
Your leaders will learn how to effectively establish, exemplify, endorse, and enforce a Culture of Accountability in your program both on and off the playing fields. They will gain the skills and strategies necessary to step up and have the difficult, yet essential conversations with their teammates if your team is going to be successful.
WHAT TOP COACHES AND ATHLETIC DIRECTORS ARE SAYING...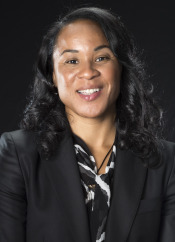 "If you want to build a championship program, you must have players who hold each other accountable. Jeff's How to Hold People Accountable Manual provides you and your athletes with the necessary tools to create a Culture of Accountability in your program."
DAWN STALEY
South Carolina Women's Basketball Coach, USA Basketball Olympic Coach
"The leadership principles outlined in the How to Hold People Accountable Manual and the practical applications provided are extremely beneficial to our student-athletes and our entire coaching staff."
DAVE VAN HORN
Arkansas Baseball Coach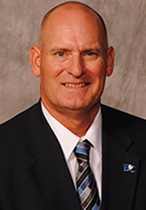 "Jeff Janssen's How to Hold People Accountable Manual is a real game-changer. It provides student-athletes and coaches with a practical, step-by-step guide to hold people accountable. The book is a terrific addition to our Barton Student-Athlete Leadership Academy."
TODD WILKINSON
Barton College Director of Athletics
If you are an AD looking to get several Manuals for your capains or coaches, or a coach looking to get Manuals for your athletes, be sure to take advantage of our bulk discounts! Click Below to Order!
$29.95 for a single Manual, $24.95 each for 5-9 Manuals, and only $19.95 each for 10 or more (Save 33%)