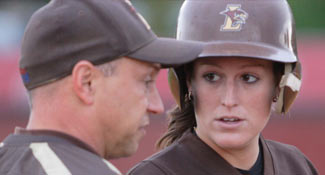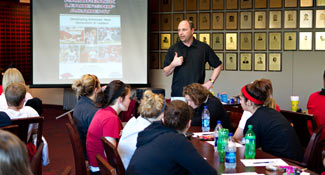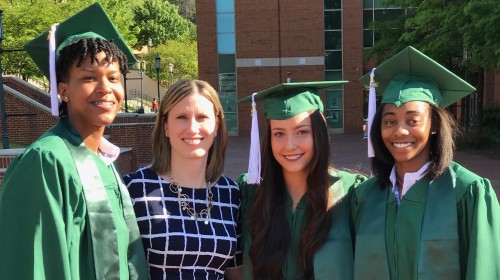 Resources
We offer coaches, student-athletes, and athletic directors a variety of resources on leadership, team building, mental toughness, competitiveness, and coaching. Here is an overview of the resources available on this site.
Discover 12 inspirational poems, quotes, stories, and videos linked on our Championship Coaches Network sister site that are sure to motivate your team in almost any situation.
Check out over a dozen practical, how to articles on developing your team leaders, building team chemistry, creating competitiveness and mental toughness, and becoming a better coach.
Check out our best-selling Team Captain's Leadership Manual and our online Team Captains Network.
Learn more about our Seven Secrets of Successful Coaches book and our online Championship Coaches Network.
Build a championship team with our Championship Team Building book and Peak Performance Playbook.
Discover how to develop competitors and mentally tough athletes with our How to Develop Relentless Competitors book, the Develop Relentless Competitors Drillbook, and our Mental Makings of Champions workbook.