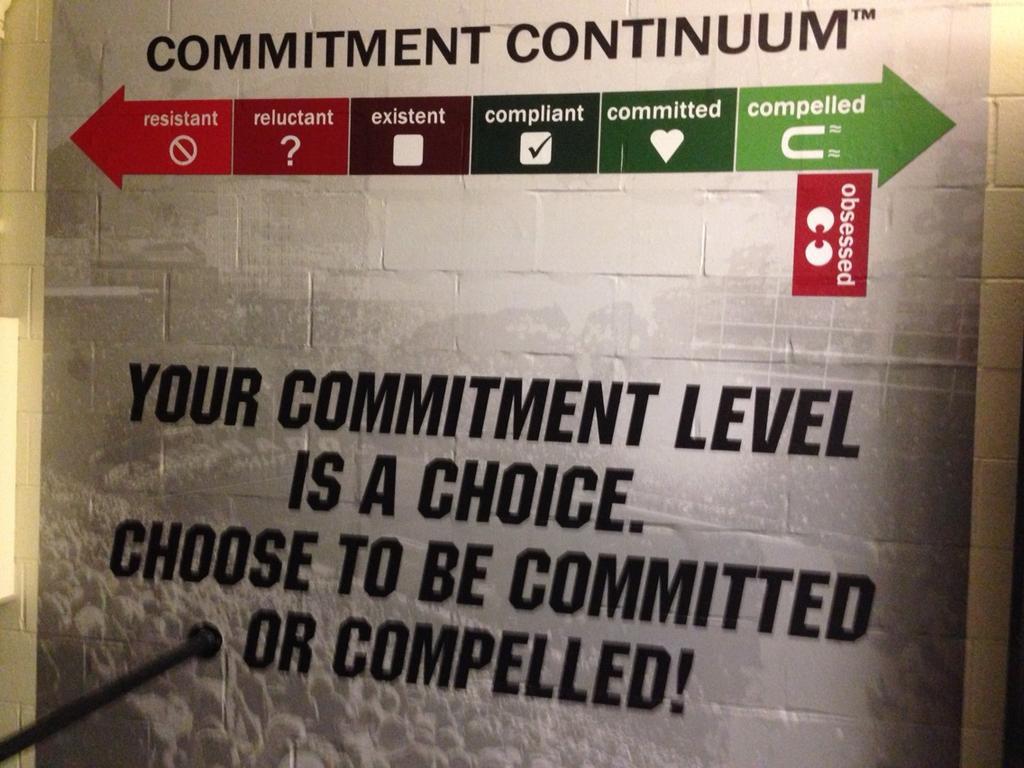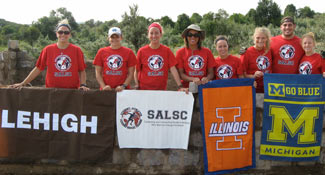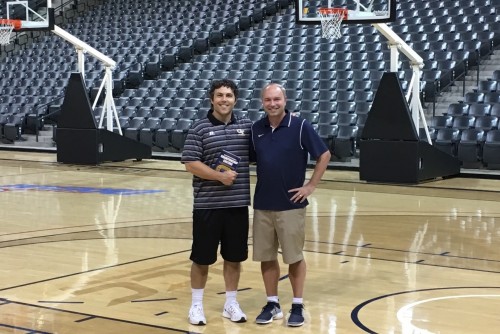 Leadership Academies at Top Colleges and High Schools
As the world-wide leader and original pioneer in sports leadership development, the Janssen Sports Leadership Center has created and conducted comprehensive Leadership Academies for dozens of colleges and high schools across the United States and Canada.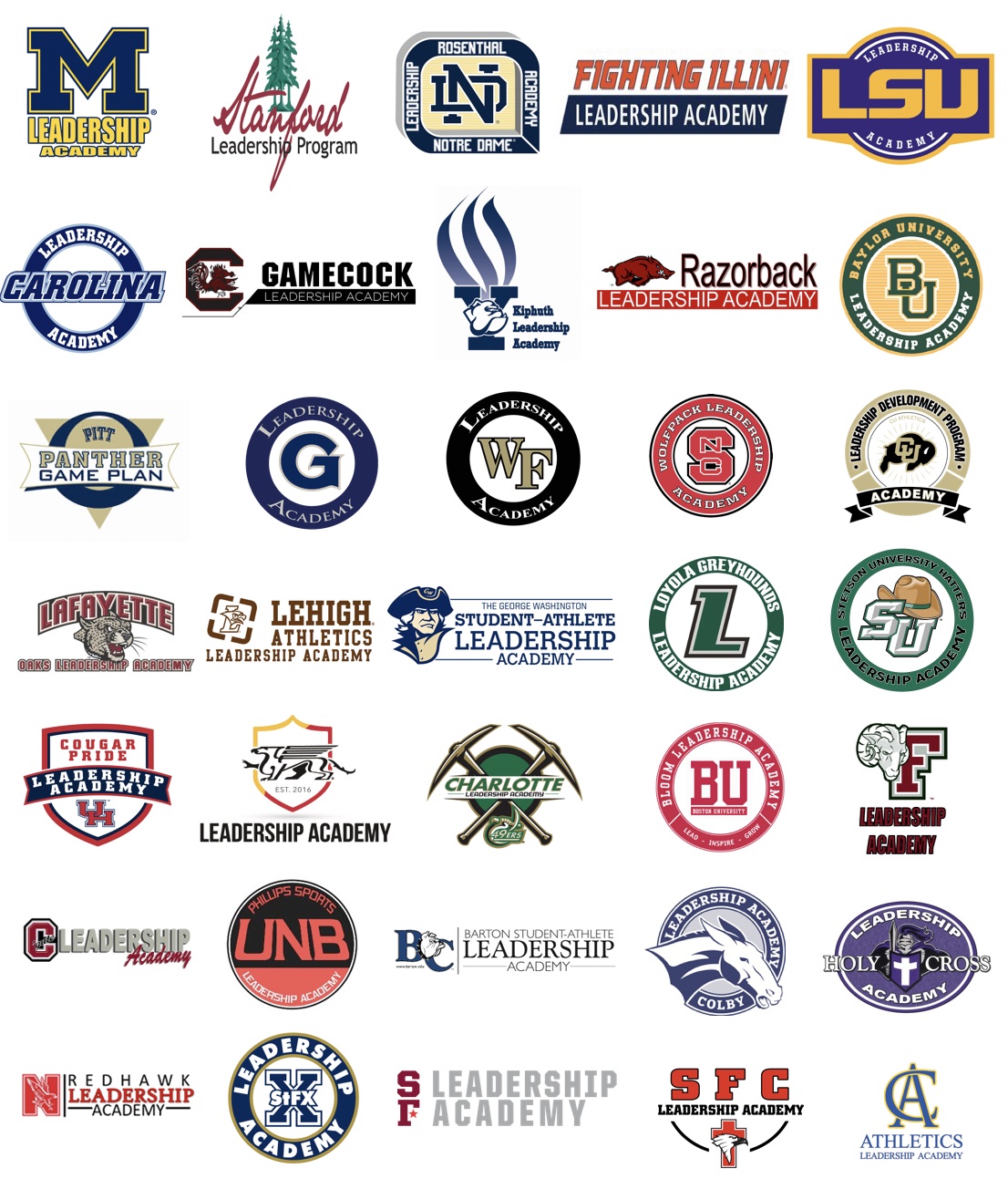 Leadership Academies at Top Colleges:
Arkansas, Barton, Baylor, Boston University, Charlotte, Colby, Colgate, Colorado, Fordham, Georgetown, George Washington, Guelph, Holy Cross, Houston, Illinois, Lafayette, Lehigh, Loyola, LSU, Michigan, New Brunswick, North Carolina, NC State, Notre Dame, Pitt, St. Francis Xavier, Stanford, Stetson, South Carolina, Wake Forest, Winston-Salem State, Yale
Leadership Academies at Top High Schools:
Cary Academy, Charlotte Country Day School, Concordian Lutheran High School, Little Chute High School, McDonogh School, Naperville Central High School, Rancho Buena Vista High School, Santa Fe Christian School, Sidwell Friends School, Tri-City Christian School
We'd love to work with you too to develop the leaders at your school or club. Contact us today at [email protected] to learn more about our cutting edge Leadership Development Programs.