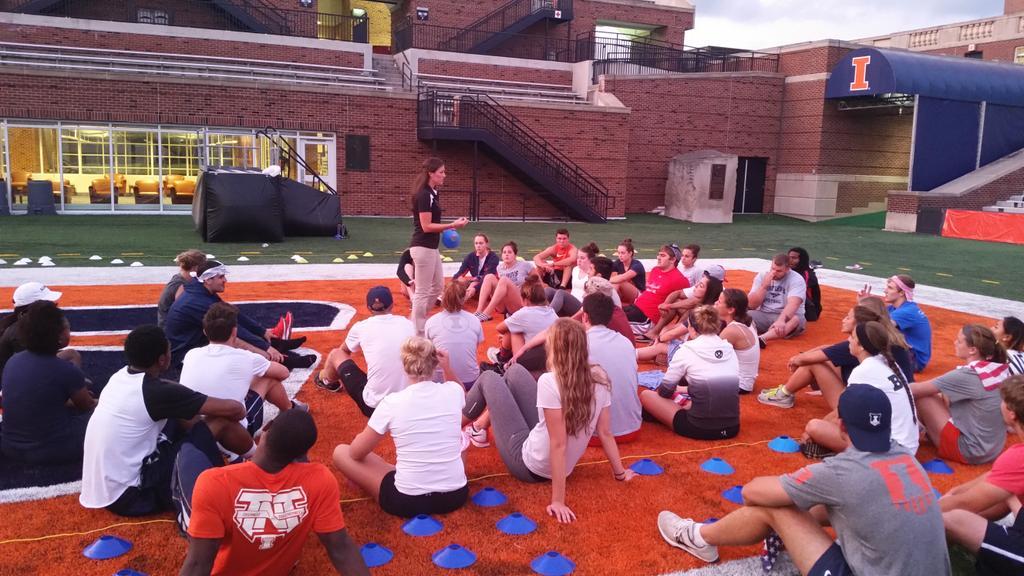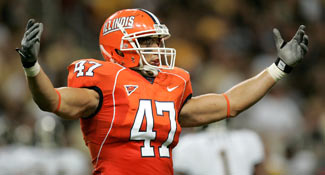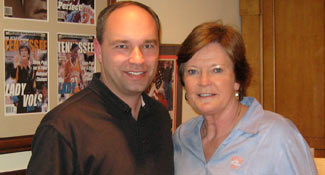 Leadership Team Course for Coaches and Captains
Love to develop a strong and seamless Leadership Team where coaches and captains set and enforce high standards, have each other's back, and work closely together to build a Championship Culture in your program?

Our popular online Leadership Team Course for Coaches and Captains helps college, high school, and club coaches and their emerging and existing team leaders get on the same page to effectively co-lead the team.
"You don't just need a leader, you need a Leadership Team."
MIKE KRZYZEWSKI, Legendary Duke Men's Basketball Coach
Strengthen Your Leaders, Build Your Culture, Enhance Your Chemistry
Not only will you and your team leaders learn effective strategies to strengthen your critical Leadership Team, build your culture, and enhance your chemistry, you will effectively explore your team's strengths and areas to improve, share your valuable insights, and collectively develop practical and proven strategies to lead your team to the next level!

Coaches and athletes from our world-famous Leadership Academies consistently rate our Leadership Team Courses as the best and most impactful programs because they help coaches and captains jointly examine essential issues, generate practical solutions, and commit to work together to co-lead the team.
"Not only did I grow as an athlete but also as a person through Jeff's Leadership Academy. It taught each participant how to better handle difficult situations and how to effectively communicate with teammates. Furthermore, it allows captains to have in-depth discussions with teammates and coaches to foster a championship mentality for all participants."
KARA CANNIZZARO, National Champion, UNC Women's Lacrosse, National Player of the Year

Leadership Team Course Details
WHO: Coaches and Actual/Aspiring Team Captains/Leaders at the College, High School & Club Level
WHAT: An inspiring, interactive, and innovative leadership course with practical strategies for your team
WHEN: Sunday Nights, 8:30 pm eastern over 4 consecutive weeks: Jan 15, Jan 22, Jan 29, Feb 5
WHERE: Online using your computer, tablet, or phone from the convenience and comfort of your home
WHY: Help coaches and captains work together to create a strong Leadership Team
INVESTMENT: Costs vary depending on the number of coaches/captains involved; see the end of page
Who should enroll in the online Leadership Team Course?
Your Leadership Team should participate in the course and typically includes the following key people:
• Coaches: head and assistant coaches (may also include your strength coach, trainer, support staff)
• Existing Team Leaders: actual/anticipated captains, key team leaders, leadership council members
• Emerging Team Leaders: athletes who show captain potential, leaders of each class/position group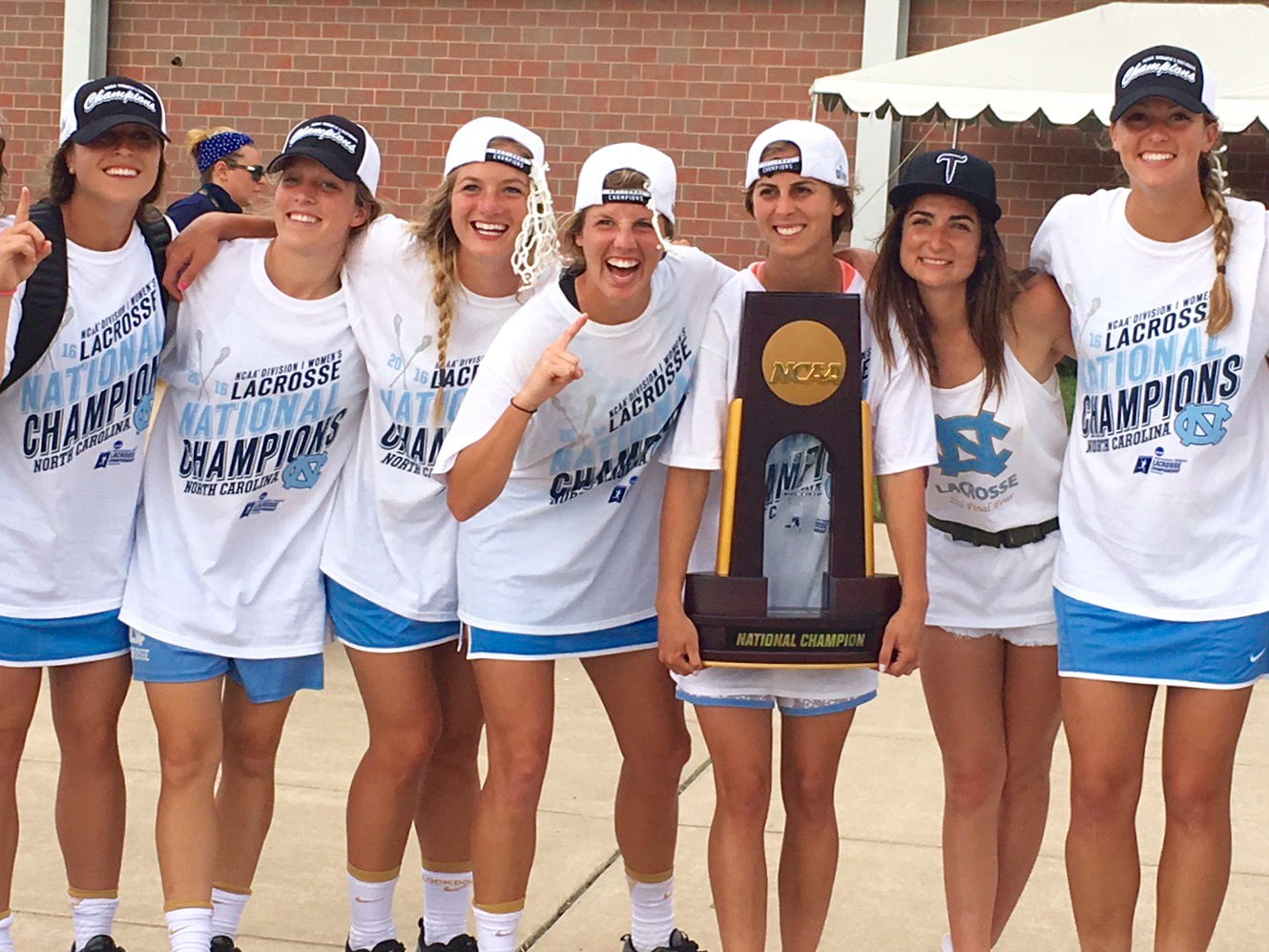 All of these people are important layers of leadership for your program and their leadership influences and impacts your team in many ways - so ideally they all should participate and have a seat at your leadership table. However, if your budget is a concern, you can pare this group down to as low as 1-2 coaches and your actual or anticipated team captains/leaders for the upcoming season.
You and your leaders will virtually attend the classes together online from your respective locations for 35-45 minutes – then you will discuss, customize, and apply the strategies to YOUR TEAM using the practical tools provided – either immediately after the class through your own online Zoom link or during a mutually convenient time later in the week.
By combining your captains and coaches together as one unified Leadership Team for this special course, you will work closely together to successfully establish, endorse, and enforce a Championship Culture in your team.
The 4-Week Online Leadership Team Course teaches you and your leaders how to:
develop a strong Leadership Team that works together to effectively co-lead your team
pinpoint and appreciate each leader's strengths and valuable contributions to the program
develop and drive winning attitudes and actions that create a Championship Culture
build everyone's full buy-in and commitment to your team's standards and goals
enhance your team's chemistry and build an unbreakable bond between teammates and coaches
---
Join world-renowned Sports Leadership expert and author of The Team Captain's Leadership Manual Jeff Janssen for these live online classes to learn how you can best partner with your team leaders to create and sustain a Championship Culture in your program.

"Jeff's programs have huge value and his resources are extraordinary. I have learned so many things from Jeff and so have my players and teams."
ANSON DORRANCE, UNC Women's Soccer Coach, 22-time National Champions

"I've been in the business for over 30 years and there are a lot of different programs I've seen. What Jeff Janssen does is the best out there. It builds on itself. It is not a one-time seminar."
JEFF LONG, College Football Playoff Selection Committee Inaugural Chair
---
Practical and Proven Tools to Use with Your Coaches, Captains, and Team with Each Class
Each online class offers tons of practical and proven tools and strategies you can implement immediately with your captains and coaching staff.
You and your leaders will receive at least one tool, evaluation, and/or link per class you can use to positively impact your program now and when the season starts.
LEADERSHIP TEAM COURSE FOR COACHES AND CAPTAINS CLASS SCHEDULE – 8:30 PM Eastern Time on Sundays
Class #1 – Sunday, Jan 15 = What It Takes to Be an Effective and Respected Team Leader
Class #2 – Sunday, Jan 22 = The Kinds of Leaders Every Team Needs to Be Successful
Class #3 – Sunday, Jan 29 = How to Build Your Team's Buy-In and Commitment
Class #4 – Sunday, Feb 5 = How to Create a Winning Team Chemistry and Culture

Each online class includes approximately:
35-45 minutes of Jeff Janssen teaching the leadership strategies using real-life examples
10-15 minutes of Jeff answering your specific implementation questions
20-40 minutes of you discussing and applying the proven strategies to YOUR program
you can either meet immediately following the class or at a convenient time later in the week
Online Access: Each participant will get a virtual "front row" seat and be provided with a customized Zoom link to access the class via their laptop, iPad, and/or phone on the dates listed above.
Be sure to list all the names and email addresses of the coaches and captains you would like to enroll in the course and select the correct number of attendees in the quantity selector when ordering as only those who are registered will be allowed to access and attend the classes.

Sorry, we are not allowing people to attend single classes - you must register your coaches and captains for the complete course if you want them to participate.

Because we want everyone to experience and discuss the material at the same time, we will not provide recordings of the course to be viewed later. Thus, be sure to sign up people who you know can attend all or at least the majority of the classes.
Don't miss your chance to:
- learn these proven leadership strategies used by 30+ NCAA National Championship teams
- give your leaders numerous practical tools you all can use to build a Championship Culture
- productively take advantage of the new year with some powerful leadership training
- learn directly from Jeff through this live, 4-part course and ask your questions
- connect with a community of coaches and captains from around the world looking to learn
What Coaches Say about the Value/Impact of the Course:

Everything is relevant and hands on. The anecdotal stories from Jeff's experience with so many high level coaches helps drive home the points. It's been great... thank you!
Within the first 30 minutes I already had great ideas!
Jeff is doing an amazing job and keeping a good pace. I also like that Jeff has studied Championship programs and brought to us "this is what they do". This is what championship programs with strong cultures, values, and standards do. Love it.
The real-life stories drive all the key points home for me, without a doubt.
The clear, concise ways to evaluate our own culture and then talk about it with the same language.
Jeff does a great job laying things out and giving us things to take directly back to our programs.
I have been so inspired that I have two of my high school ADs and seven of our coaches all on this course. Some of us will discuss after each class. My vision has always been to hire credible transformational coaches who create student leaders through sport! This class is a step by step process to accomplish this.
I really like how it is broken down into learnable segments without taking a huge amount of time.
The course is great!
Save Big Bucks with Our Volume Discounts

We offer significantly discounted Leadership Team Packages and Athletic Dept. Packages based on the number of coaches and captains* you want to take part in the course.
*Captain = Some teams may not have determined their "captains" for the season and some opt not to. So any athlete who is an actual or anticipated team captain, key team leader, leader of a particular class, position or event group, or emerging team leader with the potential to be a team captain is eligible for you to enroll in the course. Essentially, if you want or need the person to be a leader for your team either now or in the future, enroll them in the course even though they may not have the title of captain.
Leadership Team Discounts: Save Hundreds of Dollars
Enroll your existing and emerging leaders as well as your coaching staff in the course. We provide increasing discount levels for greater numbers of attendees. Click on the red box below and be sure to insert the number of participants you would like to enroll where it says "QUANTITY" to get your exact pricing. (You can enter the participants' names and email addresses in the Order Instructions/Comment Box when you order. Or email them in a spreadsheet to [email protected])
Examples of different prices are available below based on the number of participants:
Leadership Team of 2 (1 coach & 1 captain) - Only $24.88/person/class = $199
Leadership Team of 3 (1 coach & 2 captains) - Only $20.75/person/class = $249 Save $49.50
Leadership Team of 5 (1-2 coaches & 3-4 captains) - Only $18.95/person/class = $379 Save $118.50
Leadership Team of 7 (1-3 coaches & 4-6 captains) - Only $15.04/person/class = $449 Save 247.50
Leadership Team of 10 (2-5 coaches & 5-8 captains) - Only $12.48/person/class = $499 Save $496.00
Click Here to Register Your Leadership Team of 2 to 10 Coaches/Captains
Athletic Directors: Save Thousands of Dollars
We provide HUGE discounts to ADs when you have several of your coaches and captains participate in the classes. The pricing drops tremendously to only $5 to $10 per person per class with our Packages for 25, 50, 100, and 150 attendees. It's like having your own online mini Leadership Academy for your entire school or club team.
(You can enter the participants' names and email addresses in the Order Instructions/Comment Box when you order. Or email them in a spreadsheet to [email protected])
Athletic Dept. of 25 (25 Coach/Captain attendees) - Only $9.99/person/class = $999 Save $1,488
Click Here to Register 25 Attendees from Your Athletic Department or Club

Athletic Dept. of 50 (50 Coach/Captain attendees) - Only $7.50/person/class = $1499 Save $3,476
Click Here to Register 50 Attendees from Your Athletic Department or Club

Athletic Dept. of 100 (100 Coach/Captain attendees) - Only $6.25/person/class = $2499 Save $7,451
Click Here to Register 100 Attendees from Your Athletic Department or Club

Athletic Dept. of 150 (150 Coach/Captain attendees) - Only $5.00/person/class = $2999 Save $11,926
Click Here to Register 150 Attendees from Your Athletic Department or Club
(Contact us if your number of attendees is between these packages and we'll provide a quote for you.)