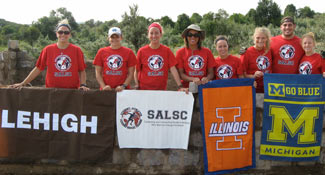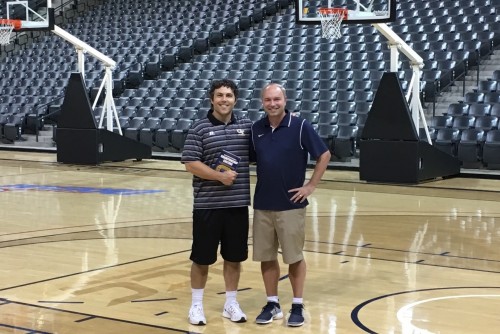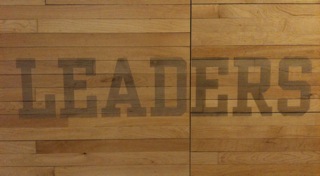 Athlete's Responsibility Manual
Develop Responsible Athletes Who Own Their Choices, Decisions, and Actions
Need your athletes to take more responsibility for themselves?
Wish your athletes would do what needs to be done, when it needs to be done, and how it needs to be done without much prodding and oversight from you?
Want your athletes to reliably produce more results rather than a litany of excuses?
Numerous coaches tell me how frustrated they are with today's athletes' inability to effectively handle their responsibilities. When athletes aren't responsible for themselves, it puts an extra and unnecessary burden on your coaching staff and team, not to mention significantly hurts your program's chances of success.
The Athlete's Responsibility Manual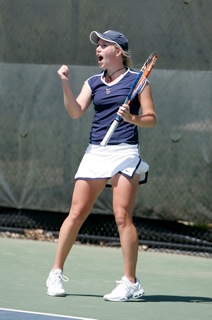 The Athlete's Responsibility Manual provides a practical, six-module Responsibility Training Program for your team. It is the much-anticipated prequel to our highly popular Team Captain's Leadership Manual and is presented in the same bite-sized, interactive, athlete-friendly workbook format. It can be easily implemented with your entire team over the course of six modules - and is especially effective for those athletes who struggle to take responsibility for themselves.
Your athletes will learn, practice, and master the 6 HABITS OF RESPONSIBLE ATHLETES including:
1. Take Charge of Your Choices
2. Make Helpful vs. Hurtful Choices
3. Discipline Yourself So Others Don't Have To
4. Control the Controllables
5. Own and Learn from Your Mistakes
6. Follow Through and Finish the Job
By adopting these six critical attitudes and actions, your athletes will set themselves and your team up to achieve high-level success on and off the playing fields – and throughout the game of life. Plus, it takes much of the burden off of you to have to continually monitor and motivate them.
WHAT COACHES ARE SAYING...
"Jeff's outstanding work with our team has made a significant difference with our program. The Athlete's Responsibility Manual is a terrific tool for developing the Responsible Athletes necessary to win championships and succeed in the classroom."
JENNY LEVY
UNC Women's Lacrosse Coach, Two-time National Champions
"Jeff Janssen's practical Athlete's Responsibility Manual teaches student-athletes how to take full responsibility for themselves and gives us the tools we need to help our players successfully manage the many responsibilities, privileges, and pressures they have of being a student-athlete. This book is a must for every team!"
MARK PRICE
Four-time NBA All-Star
"I can't tell you how applicable this book is to EVERY high school student-athlete. We are having so many 'aha' moments as we work through it. The enrichment activities really make the athletes (and coaches) think. Perhaps my favorite is your "Which 3 people on your team do the best job of..." It is very interesting to see who they name and why."
Tracey Kornau
Lakota West HS Volleyball Coach
$29.95 for a single copy, $24.95 for 5-9 copies
Only $19.95 a copy when you order 10 or more
SAVE $100 WITH OUR TEAM PACKAGE OF 10 ATHLETE'S RESPONSIBILITY MANUALS