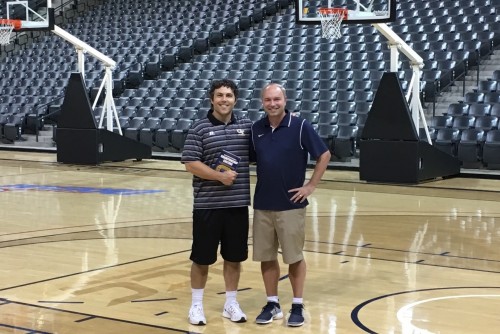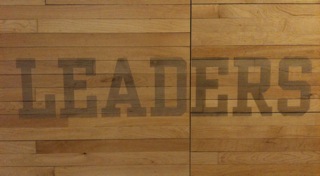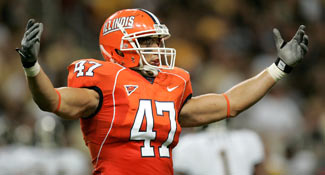 Leadership Summit for Colleges
Looking to develop your athletes into world-class leaders both on and off the playing fields?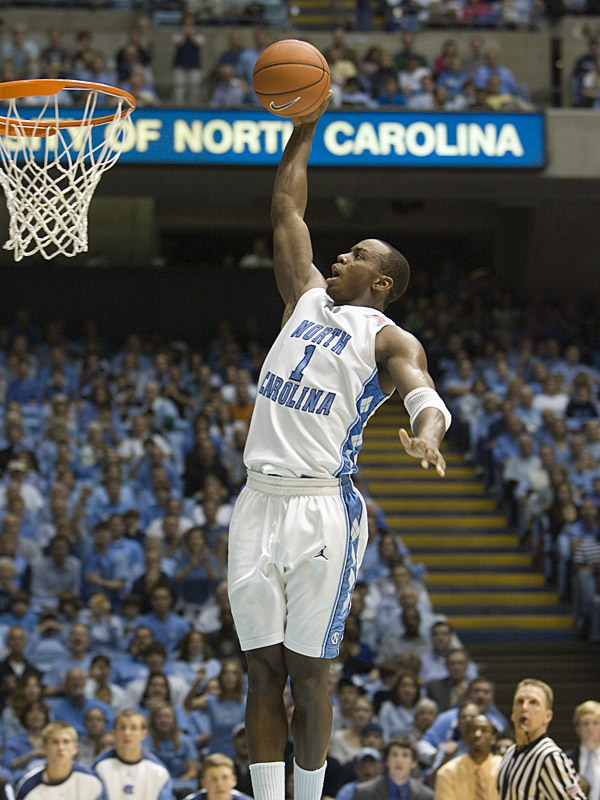 Our highly engaging and interactive LEADERSHIP SUMMIT teaches your athletes the sports leadership skills and strategies necessary to be strong and effective leaders for your team. Based on our world-famous Sports Leadership Academies at North Carolina, Illinois, Michigan, Notre Dame, Arkansas, Houston, Baylor, Pitt, Lehigh, Lafayette, Colgate, Holy Cross, George Washington, and Georgetown, your student-athletes can learn some of the same sports leadership skills taught at these high-level programs.
The 75-minute LEADERSHIP SUMMIT is an interactive workshop designed for 40-60 emerging and existing student-athlete leaders at the college, high school, or club level. The program also includes a dedicated 75-minute workshop for coaches on how best to develop, select, and partner with your leaders. The LEADERSHIP SUMMIT makes a great way to kick off a new school year and/or sport season. Further, you can reinforce and extend the lessons from the LEADERSHIP SUMMIT through our Team Captain's Leadership Manual and provide your leaders with ongoing leadership development throughout the year.
THE DYNAMIC LEADERSHIP SUMMIT TEACHES YOUR ATHLETES HOW TO:
- Become an effective Leader by Example and Vocal Leader
- Inspire teammates to work hard, overcome obstacles, and stay focused
- Lead your team effectively under pressure, adversity, and stress
- Pinpoint their specific sports leadership strengths and areas to improve
- Become an effective leader that coaches respect and teammates trust
WHAT TOP COACHES AND ATHLETIC DIRECTORS ARE SAYING...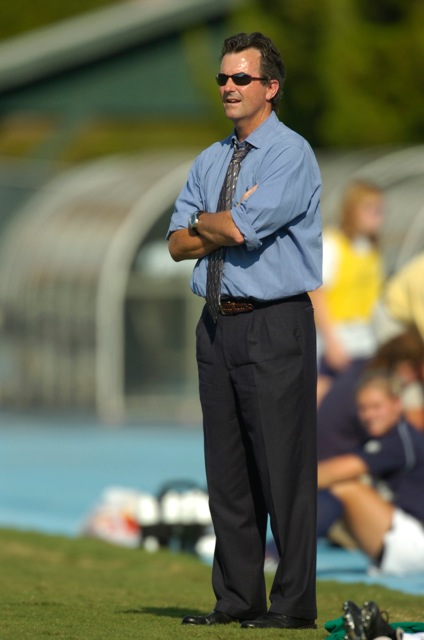 "I can clearly see the impact of this leadership program on our leaders on and off the field."
ANSON DORRANCE, North Carolina Women's Soccer Coach, 21-time National Champions
"This program provides captains and coaches with a proven system for developing responsible team leaders."
PAT SUMMITT, Tennessee Women's Basketball Coach, 8-time National Champions
"This innovative program has had a tremendous impact on our student-athletes. I've been in the business for 30 years and this is the best program out there."
JEFF LONG, Director of Athletics, University of Arkansas
"Our coaches were clear - the single most important characteristic necessary to build a winning program is leadership among the student-athletes."
DICK BADDOUR, Director of Athletics Emeritus, University of North Carolina
WHAT UNIVERSITY OF MICHIGAN STUDENT-ATHLETES ARE SAYING...
"The workshop really opened my eyes about what leadership is supposed to be like on your team, in the classroom, and anywhere else. I thought that this was the best workshop."
"Very insightful. Very high tempo and exciting to listen to. I used the examples to evaluate my strengths and weaknesses as a leader and person in general. It was great!"
"Being a sophomore, this was a very helpful workshop for me that gave me a better understanding of what it means to be a leader and ideas for being a future captain."
"I loved everything about the program! It was incredible! It was immensely helpful and I feel we will all benefit because of it."
- 99% of SAs believed the workshop offered valuable information.
- 100% of SAs believed the material was presented in an interesting and engaging manner.
INVEST IN YOUR NEXT GENERATION OF LEADERS
To learn more about hosting a LEADERSHIP SUMMIT or to explore some possible dates, contact Becky Bedics today at [email protected] or 317-372-7413.
We look forward to working with you to develop your next generation of leaders!