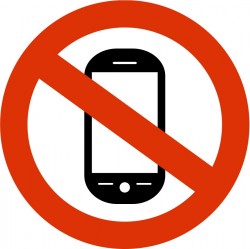 Today's culture has conditioned many of us (especially our technology-tied teenagers) to believe we can instantly have whatever we want, however we want it, whenever we want it. RIGHT NOW! From lightning fast internet speeds to the instant downloading of movies and books, everything is either available NOW or within milliseconds. Unfortunately, success isn't available on demand nor instantly downloadable.
Not in the sports world.
Not in the academic world.
Not in the business world.
Not in life.