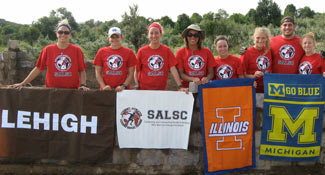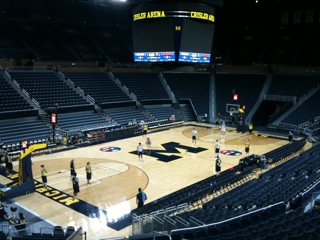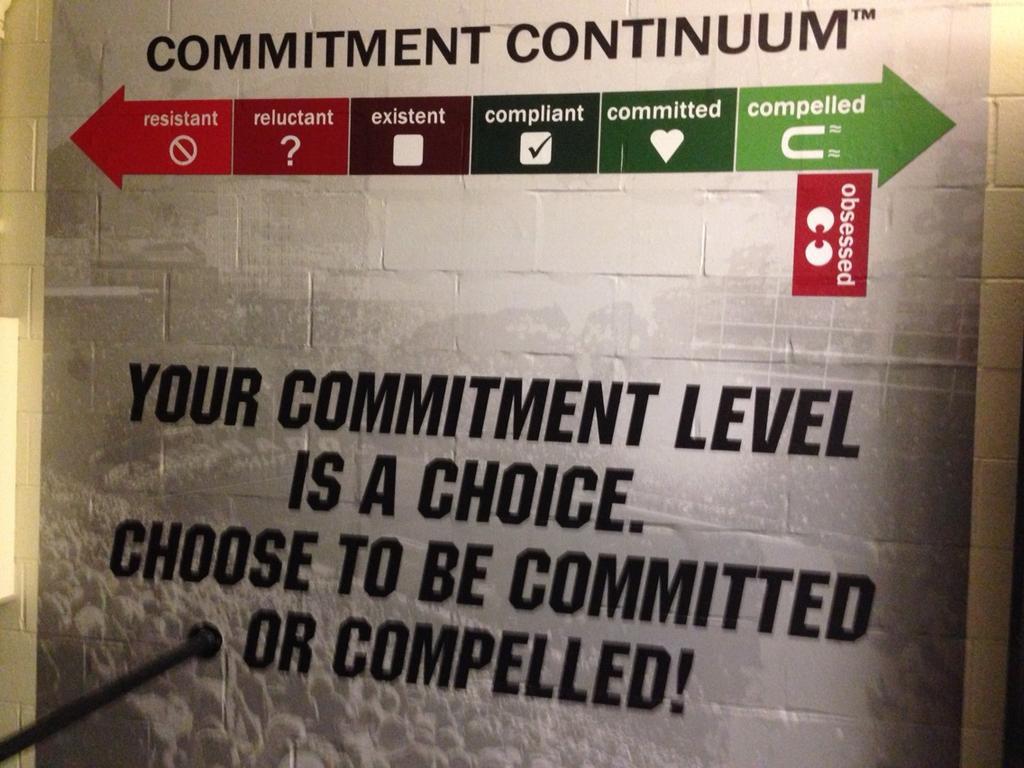 GLUE GUYS AND GALS: Your Critical Connectors to Championships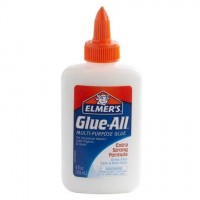 By Jeff Janssen, Janssen Sports Leadership Center
Who are your team's Glue Guys/Gals?
Glue Guys and Gals are the essential, yet often behind the scenes difference makers for your program who keep your team together and moving in the right direction. These unsung heroes do so many of the little things that often go unnoticed and underappreciated by the average fan, yet coaches know are absolutely critical to success. We'll take an in-depth look at the 10 important intangibles that Glue Guys/Gals, or GGs as we'll call them for short, possess and bring to your team. Then we'll discuss five ways you can best spot, develop, and partner with them.
Let's first define what we mean by a Glue Guy/Gal. Former Major League Baseball player David Ross says this about a Glue Guy: "It's a guy who's unselfish and who's a good teammate. A guy who communicates well and who's honest with his teammates and himself. Somebody the other guys can count on to offer advice or encouragement. He keeps everybody loose, but at the same time, focused. Basically, it's a guy who — in baseball clubhouses that often have age gaps, varying talent levels and even language barriers — just sort of keeps everything together."
What key traits define and differentiate the GG from the rest of the team? Having seen and learned from dozens of GGs over the past two decades working with thousands of teams, here are 10 ways to spot a GG:
GLUE GUYS/GALS ARE:
1. All about winning
GGs want to win. Period. They will do whatever it takes to get your team to be at its best. They are highly committed and competitive people for whom winning matters, and matters a lot.
As Glue Guy NBA poster boy Shane Battier says, "People like people who help them win. It doesn't matter if someone thinks you're goofy or nerdy or different, if you can help someone win at something, they'll like you." GGs eagerly do the behind the scenes dirty work to help teams win. Battier himself was known for taking charges, diving on loose balls, setting great screens, guarding the other team's best scorer, etc. No job is beneath a GG when they know it leads to winning.
2. All about the team
GGs are fully committed to the team's success. They willingly sacrifice their own success, glory, and stats because they know it will help the team. GGs enjoy setting up their teammates to be successful rather than looking out only for themselves. They are great teammates and happily play unglamorous roles because they know it will ultimately help the team.
3. Low Ego
Because they are all about the team, GGs don't care much about their own glory. In fact they often shy away from the spotlight and down play their critical contribution to the team. Attention, notoriety, and fame all take a backseat to the team and winning. They are mature enough and secure in themselves enough to know it's not about them.
4. High Character
GGs are high character people too. Teammates and coaches trust them because they are worthy of their trust. Says former Major League Baseball player David Ross about Glue Guy teammate Brian McCann, "To be a Glue Guy, you have to be a good person first. There's no way around it. And Brian McCann is genuinely one of the best human beings I've ever met."
5. Committed and Compelled Workers
GGs earn their teammates' and coaches' respect because they bring it every day. You never question a GG's effort or commitment because they're on time, compete in every drill, bring a great attitude, and do the extra. They love the game and their passion shows through. GGs are fully committed and compelled to get the job done – and their teammates admire and respect them for it.
6. Dependable and Accountable
GGs are consistent, reliable, and dependable people for your team. You know exactly what you are going to get from them day in and day out. They responsibly and eagerly do what needs to be done for your team and are fully accountable to coaches and teammates.
7. Connected to their Teammates
GGs have the special ability to connect with the vast majority, if not all, of their teammates. They have tremendous people skills and know how to relate to the variety of personalities on the team. They may not be best friends with everyone but they go out of their way to develop at least a working relationship with them. GGs have the pulse of your team and know how to talk with each of their teammates to keep them on the right track, especially the younger athletes on the team. In addition to your reserves, your GGs often have a solid relationship with your team's superstar. They know what makes them tick and can keep them in line even if they are of the high-maintenance, egotistical, temperamental, moody kind, which superstars often can be. GGs have the ability to help people feel good about themselves and thus teammates naturally want to be around them. They come early and often stay late because they know how important the locker room is to a team's chemistry, culture, and success.
8. Connectors of Your Team's Culture
Because they are connected with so many of their teammates, GGs effectively keep the different subgroups of your team glued together and moving in the same direction. If you're not careful, your team can easily splinter into caustic cliques. Cliques form when your upperclass athletes separate from the younger athletes, when your starters separate from your subs, when your athletes who were recruited by the old coach separate from the new coach's recruits, when your athletes who love to party separate from those who don't, etc. There are so many different splits that can occur within a team that glue is needed to bond them all together. It is the challenge of your GG to keep everyone working together, respecting each other, and communicating. Says Shane Battier, "I always extended my responsibilities as a glue guy to stuff off the court. For example, I was always the team organizer of events. It seems small, but those interactions that have nothing to do with basketball are crucial. Teammates can never be too connected. Every connection strengthens the familiarity within a team." GGs bridge the gaps between the subgroups on your team and keep the gears moving smoothing rather than grinding to a halt.
9. Fun Yet Focused
GGs have the amazing ability to keep things fun and enjoyable throughout the course of a long season but at the same time can buckle down and get focused when necessary. They understand that your team's results and relationships on the field/court/track can be enhanced by developing better connections between teammates off of the field/court/track. So GGs invest the time to bond the team in a variety of contexts and situations. GGs know both when to have fun off the court and when to get serious on the court.
10. Leaders
Because of all these positive qualities, your GGs are often your best leaders. They may not be your team's best athletes but they are usually your best leaders. They earn and command their teammates' respect in the locker room and clubhouse. Be sure to involve GGs in your team's leadership roles whether it be as captains or leadership council members. GGs are essential to your team's success and need an important seat at the leadership table.
5 Ways to Cultivate and Connect with Your Glue Guys/Gals
Obviously, a GG is the kind of person every coach wants on his team and every athlete loves as a teammate. Once you fully understand the critical importance of your GGs, you should do whatever you can to cultivate them and connect with them throughout your season.
1. Identify your current and potential GGs
Talk with your coaching staff and athletes to identify your current and potential GGs.
2. Invest the time to develop and groom your GGs
Because they are so critical to your team's success, you will want to invest the time to develop your GGs. You can use our Sports Leadership Development Resources to help develop their skills.
3. Listen to your GGs
Your GGs have a great pulse of what is going on with your team competitively, socially, academically, etc. Invest the time to solicit their input and value their insights.
4. Work through your GGs and let them lead
Since your GGs have strong street cred with their teammates, you can harness their influence to deliver and reinforce important messages to the team.
5. Thank your GGs
Sincerely thank your GGs for the powerful influence they have on your team. Let them know how much you appreciate them and all they do to keep your team together. They may not need the attention from the public, but they will value your full appreciation and support.
Battier sums up the importance and mindset of Glue Guys well when he says, "If you want to be a champion, you have to build a team around the guys who care about the only stat that matters… It's wins. Just wins, baby."