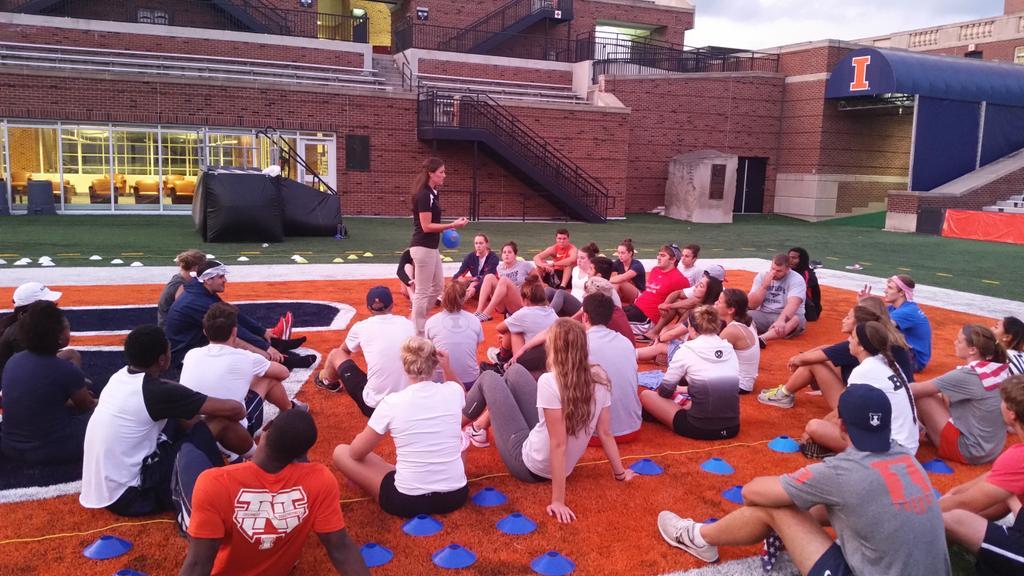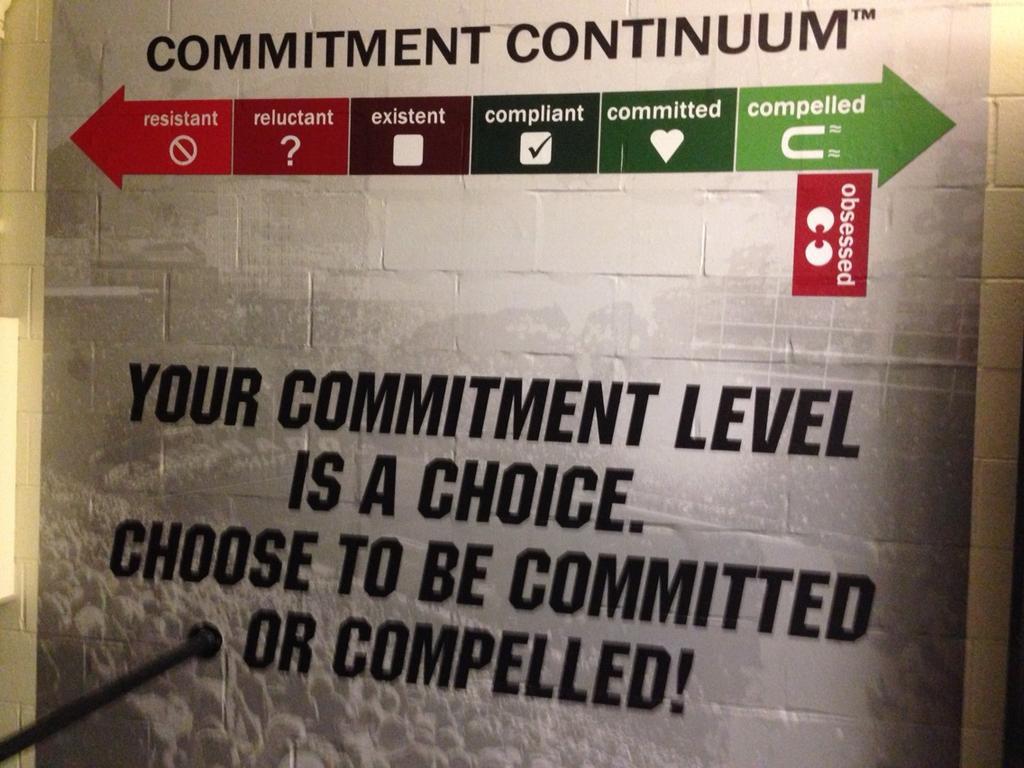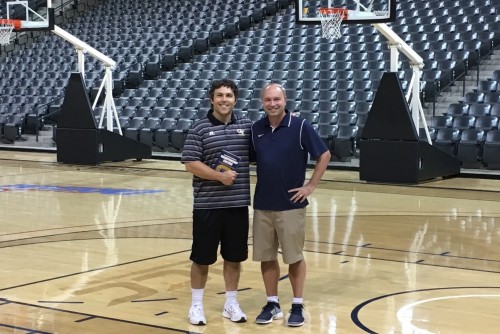 Become a Licensed Sports Leadership Facilitator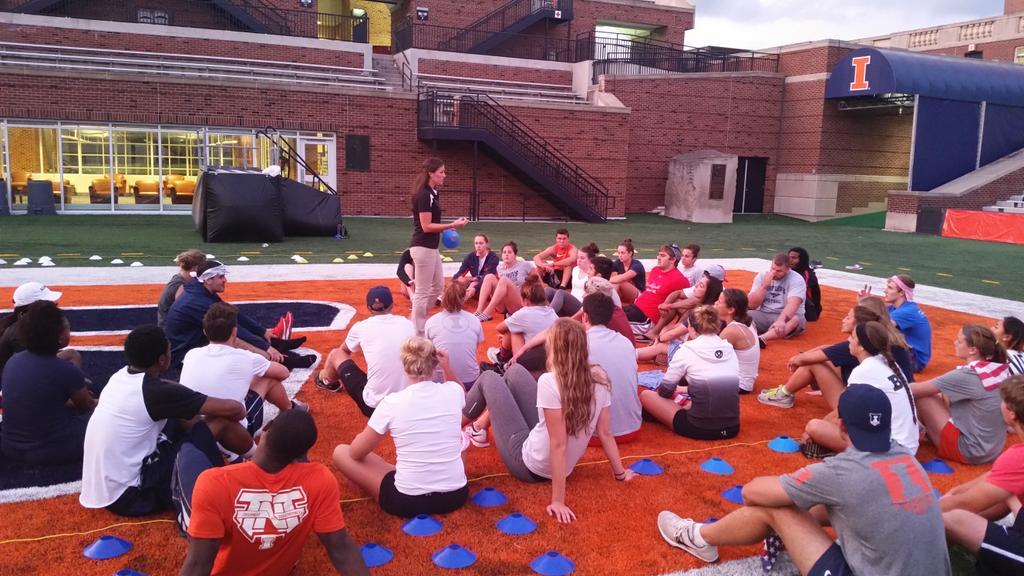 Love to partner with the Janssen Sports Leadership Center to develop the world's next generation of leaders in your area and earn some serious extra income?
We are excited about our licensed Sports Leadership Facilitator program!
Sports Leadership Facilitator Program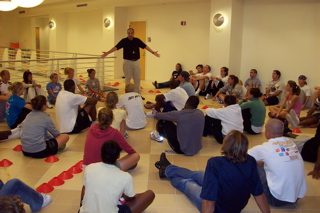 If you are enthusiastic about developing leaders, a dynamic facilitator, and interested in increasing your income, you can now partner with us to develop leaders at high schools, with club/travel sports teams, and sports training facilities in your area.
Because of the high demand for our programs, we are now training, preparing, and licensing a limited number of top-notch Sports Leadership Facilitators across the country and around the world to have the exclusive rights to deliver our inspiring and interactive leadership workshops.
"It has been a lot of fun facilitating Leadership Summits! I have received excellent feedback from both coaches and athletes and it is very rewarding to know I am helping make a difference in developing future leaders. The Summits have been a great way to earn some extra income on the side. If you are someone who enjoys working with both athletes and coaches and has a passion for developing leaders, then I definitely encourage you to check out this opportunity." GREG BERGE
"Facilitating the Janssen Sports Leadership Summits and bringing leadership skills to student-athlete leaders is so rewarding! The interactive and engaging Summits help the future leaders learn and begin to practice their leadership abilities. Their coaches often learn something, too! The Summits are a great way to earn some extra money, grow my business, and most importantly develop today's student-athletes into tomorrow's leaders." KRISTIN WESTRICK
---
We are looking for talented people who:
• are passionate about sports leadership and developing leaders
• are dynamic and engaging speakers and facilitators
• have a successful sports background as an athlete and/or coach
• have strong networking, marketing, selling, and entrepreneurial skills
• are self-starters with high initiative, reliability, and follow through
• live in or near a metro area with several high schools and club sports teams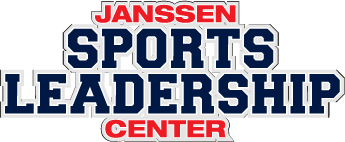 As a licensed Sports Leadership Facilitator, you will have the exclusive rights to market and conduct our Leadership Summits within a large metro area and/or state with the potential to earn between $5,000 to $15,000 or more each year depending on your skills, connections, and initiative. As one of the most respected and recognized brands in the business, we offer practical, powerful, and proven programming that people love because it produces results.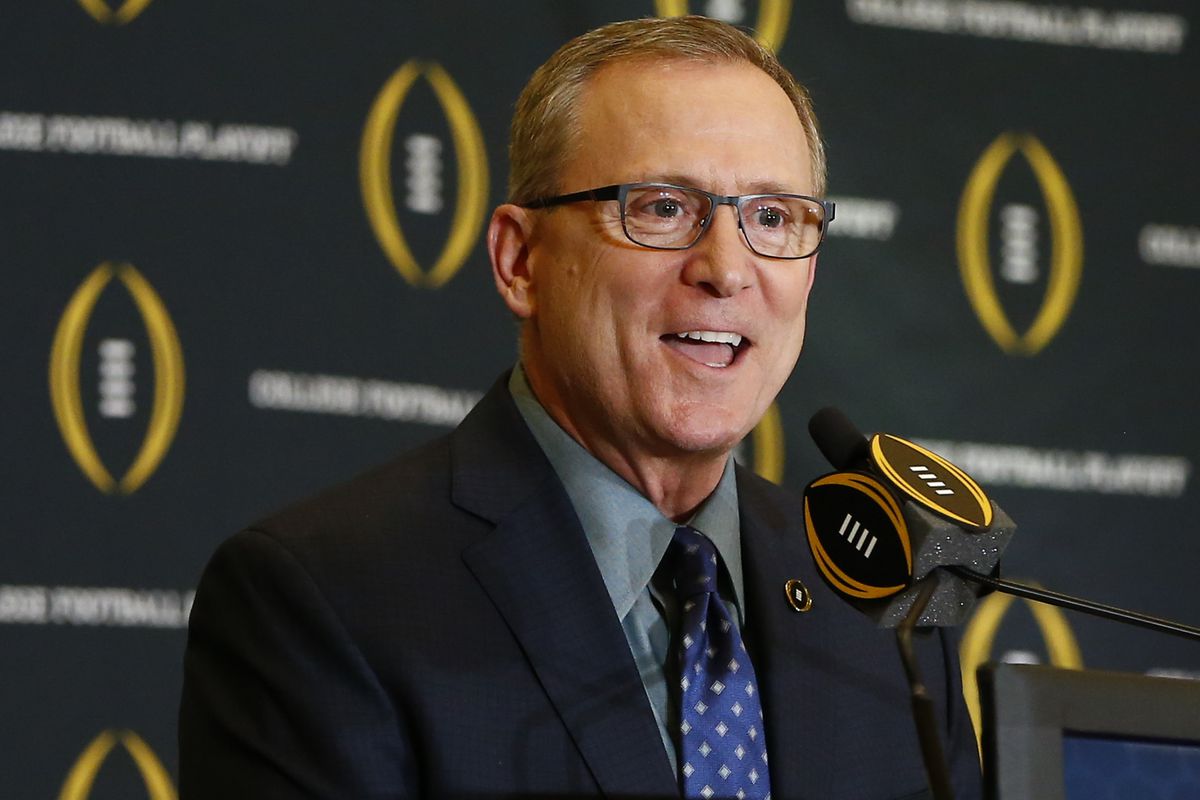 "I've been in the business for over 30 years and there are a lot of different programs I've seen. What the Janssen Sports Leadership Center does is the best out there. You will see a change in student-athletes in terms of leadership on the field, in the classroom, and everywhere else."

JEFF LONG, Inaugural College Football Playoff Selection Committee Chair

---
EMAIL US FOR MORE INFO

If you are a solid fit with the above criteria, excited about this special opportunity to develop leaders, interested in earning some extra income, and want to learn more, please email our Director of Ops Julie Domina at [email protected] and we will follow up with you shortly with all the details.

Please include your:
Name:
Email Address:
City, State:
Experience as an Athlete/Coach:
Current Employment:

---
Enhance Your Income on Your Own Time and Schedule

The average high school coach puts in 15-25 hours each week for $2000-$3000 per season. This opportunity can earn you 3 times that amount in a mere fraction of time without all the stresses and hassles of coaching.

This is the perfect opportunity for those who want to get into the sports leadership field and enhance their income on their own time and schedule. It also makes a great supplement to a coach's income or opportunity for a sport psych/mental training consultant wanting to add another valuable component to their services. Plus, you will be able to connect with us and other facilitators to share best practices and strategies as you build your business.

Thank you for your interest in the Sports Leadership Facilitator program. We are excited about this opportunity and look forward to the possibility of partnering with you to develop the world's next generation of leaders in your area! Email us if you are interested and we will follow up with you shortly with all the details on how to apply, the training dates, etc.

"Facilitating Sports Leadership Summits is a blast! Being able to engage with athletes and coaches and discuss the aspects of leadership and how to apply them is very rewarding. The Summits are exciting and everyone leaves energized! Having the flexibility to do this in my spare time and create another revenue stream is a great benefit. If you love leadership and motivating others to be better leaders, this is the opportunity for you." MARY CUNNEEN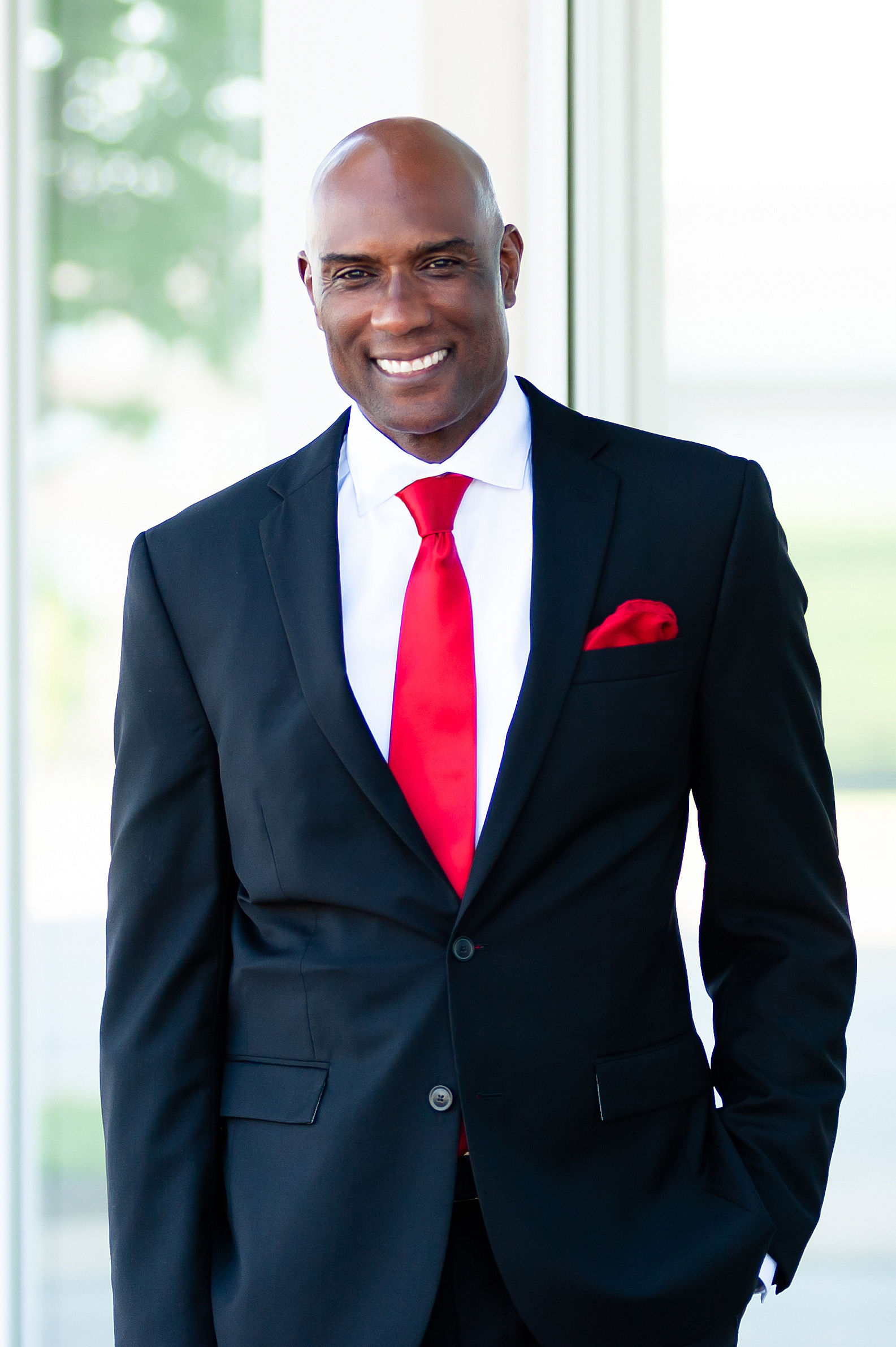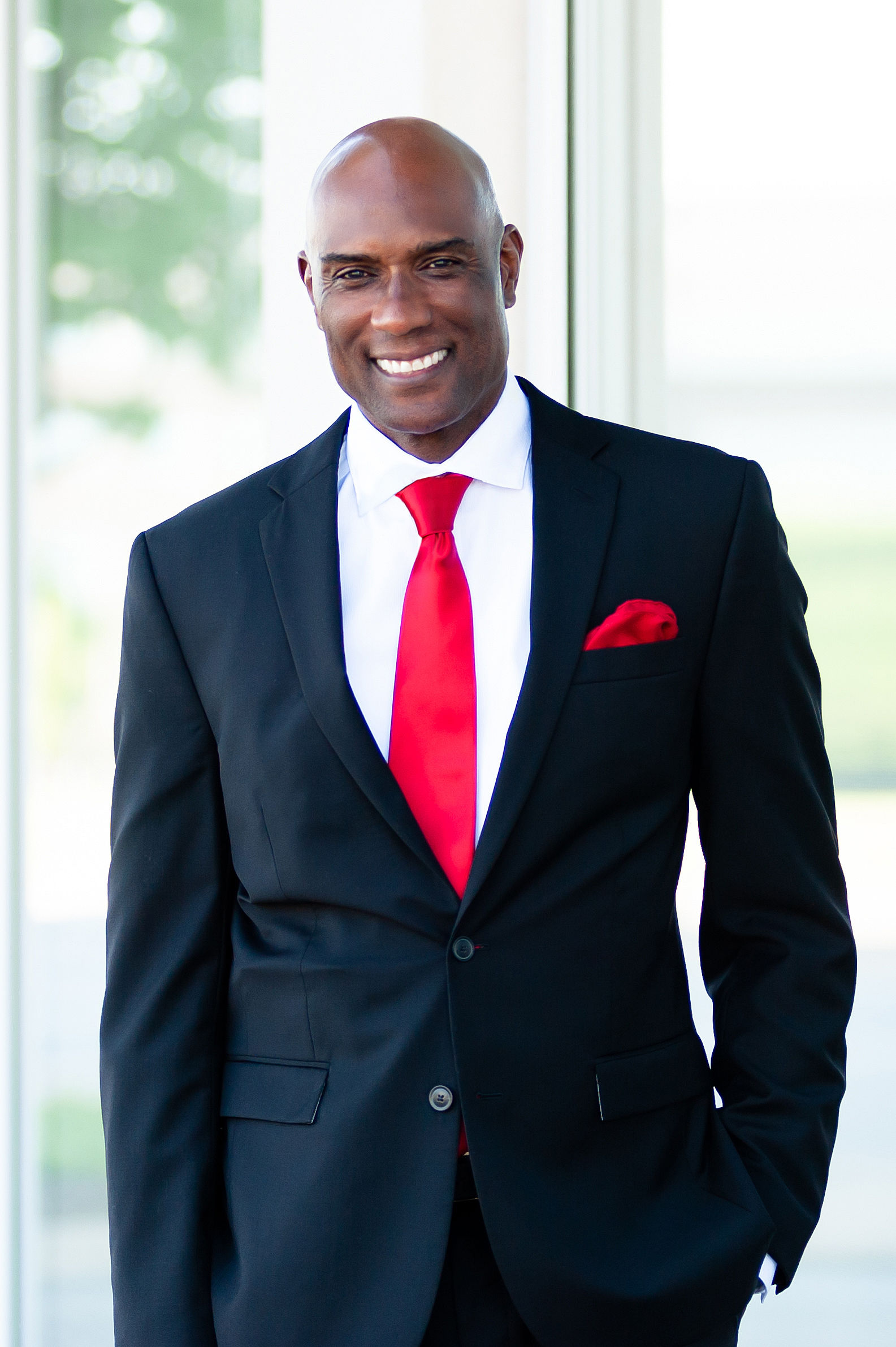 "Facilitating Leadership Summits is a great way to help athletes and coaches acquire leadership skills and strategies that foster a player-led and coach supported culture. The Summits provide a rewarding experience, knowing you are making a difference in helping student-athletes and coaches become effective leaders. The Summits are a great way to earn passive income, but they become a byproduct of the relationships you create with each athlete, coach, and teams you work with." MARC ANDERSON