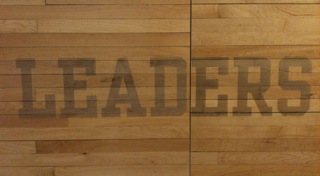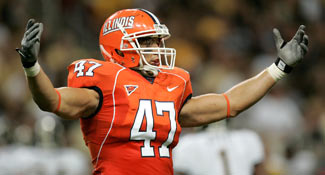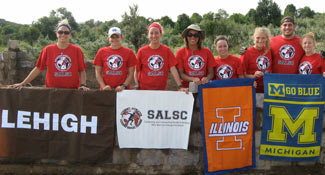 $1,000 of Free Captain's Manuals for First 25 to Book a Leadership Summit
Get $1,000 of Free Captain's Manuals If You're the First 25 to Book a Leadership Summit by July 15
Love to develop strong leaders who set the standard for your team, create a Championship Culture, and hold their teammate's accountable?
Bring our popular Sports Leadership Summit to your high school or club team this fall and you'll receive 50 FREE Team Captain's Leadership Manuals – a $1,000 value! Be one of the first 25 high schools or club sports teams to book a Sports Leadership Summit by July 15 and not only will you develop responsible and respected leaders for your team and school, you'll be able to reinforce and extend the programming throughout the season with 50 FREE Captain's Manuals! Email us as soon as possible at [email protected] to schedule your Sports Leadership Summit.
A Nationwide Network of Licensed Sports Leadership Facilitators
This special offer of 50 FREE Captain's Manuals celebrates that we now have a nationwide network of top-notch facilitators at locations all across the country.
These highly trained and specially licensed Sports Leadership Facilitators bring our popular Sports Leadership Summits directly to your team/school at a highly reasonable investment making our world-class leadership training and programming affordable and available to everyone.
You'll be able to effectively and economically train 100 or more of your athletes and coaches on leadership for the same investment it would take to send only 5 coaches away to a clinic.
Our dynamic facilitators are experienced coaches - some who've won multiple college national championships and multiple high school state championships! They've all successfully used our programs and resources to develop their leaders and will do the same for your team or school.
Don't miss your chance to develop your leaders and save $1,000 by taking advantage of this special offer for the first 25 high schools or club sports organizations who book a Sports Leadership Summit with a $500 deposit by July 15 for this fall! Email us today at [email protected]
(This special offer is only available for high schools and club sport teams)