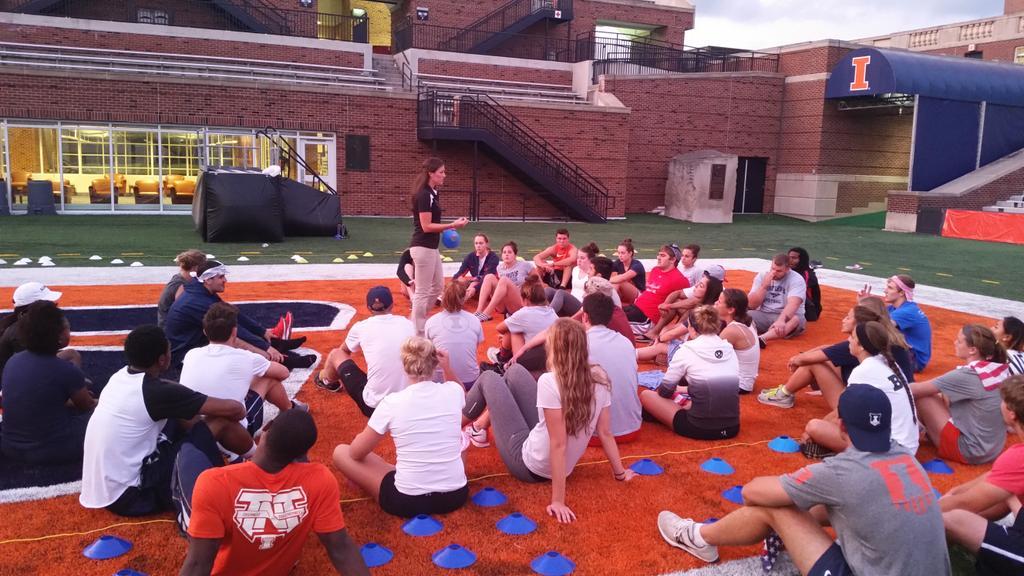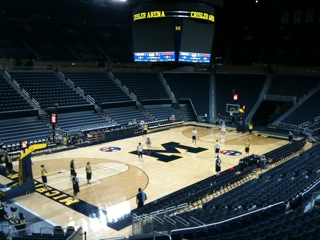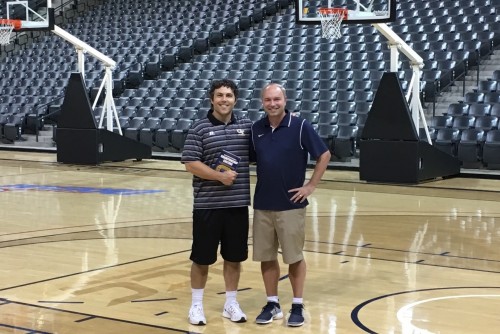 4 Ways to Find and Fuel Your Fire Within
The insatiable drive to succeed for most championship athletes and coaches comes from within. Rather than needing someone else to light a fire under them, the burning fire comes from within as they motivate themselves to train with intensity and compete relentlessly.
Where does this internal fire come from and what fuels it?
(Share and discuss this blog post with your athletes or teammates to discover the WHY that drives them.)
To Light Your Fire Within You Need to Know Your WHY
Self-motivated athletes willingly take responsibility for themselves and their training because they clearly understand and are highly motivated by their WHY. They know what they want, why they want it, and are willing to invest in making it happen. Knowing your WHY makes it easy to motivate yourself because you know exactly what you want to achieve and why you want to achieve it. It transforms the difficult work you put in from a sacrifice to an investment.
Investment Mentality: When you clearly know and are motivated by your WHY, the work you do becomes an investment in your WHY. You want to do the work and actually look forward to it because you know it brings you closer to your WHY. You see the challenging choices you make today (like coming early to workout and staying late to get some extra work in) as actual investments in your future goals. The Helpful Choices you make and the extra time you put in are investments in your future. These positive choices maximize your chances of success and help you achieve your WHY.
"The two most important days in your life are the day you were born
and the day you figure out WHY."
Mark Twain
Sacrifice Mentality: When you don't know your WHY, the work and training seems like an unwanted and unnecessary sacrifice. It seems boring, painful, tedious, and monotonous. You dread doing it, cut corners when no one is watching over you, and look to escape it whenever possible because you don't see it going anywhere or contributing to anything. It lacks meaning and motivation. It seems like you have to do it versus you get to do it. It lacks purpose because there is no inspiring WHY for doing it.
When you have a clear and compelling WHY for your work, it is easy to adopt an Investment Mentality. You welcome the work because you see it as bringing you closer to your goals and a key difference maker and differentiator from your opponents who won't pay the price of success.
FOUR POWERFUL WHYs FOR ATHLETES
How do you discover and tap into the power of your WHY? Here are some major sources of motivation that many athletes use along with some inspiring examples of top athletes who use them. See which of the four WHYs might best apply to your situation.
WHY #1 - Want to be the best at something
Many athletes' WHY is simply to see if they can be the very best at something. The drive to be the best in their conference, state, nation, or world drives many athletes. Many high-level athletes love and thrive on competition. They love testing themselves and continually taking themselves to a higher level.
NFL superstar J.J. Watt's WHY is to be the best in the NFL. He explains, "The way I look at it is that somebody in the world, no matter what your field is — teacher, violinist, football player — has to be the best. Why not me? If I dedicate all my time, if I cut out all the other crap from my life, if I give everything I have to this game for 10 or 12 years, maybe it is."
While you may not become the best in the NFL, you can still have the WHY of becoming the best at something at a different level. It may be the best person on your team at your position, the best person on your team, the best person in your school, the best person in your state, the best athlete in your country, or the best athlete in the world. If you dedicate yourself to it, there is likely something that you can become the best at doing.
WHY #2 - Want to achieve something that hasn't been done before
Some athletes' WHY involves achieving something that has never been done before – or hasn't been done in a very long time. They aspire to do something that distinguishes them from others by achieving something others haven't.
For example, the senior leaders of the North Carolina football team were sick of the mediocre seasons they had during their careers. They were tired of the team's lackluster 6-7 record from the previous season and used it as motivation and a rallying cry to achieve more. They wanted to take the program to a new level and earn the respect of the conference and nation.
At the conclusion of the previous season, the senior leaders of Marquise Williams, Shakeel Rashad, Landon Turner, and Jeff Schoettmer collectively determined their WHY for the upcoming season of earning respect and winning the ACC Coastal Division Championship. This clear and compelling WHY motivated them to work hard during the offseason. They made a strong investment during the offseason in the weight room, conditioning, leadership development, and in their early morning "Blue Dawn" workouts. They disciplined themselves and their teammates to work hard in their Captain's Practices over the summer. And they took full responsibility for the success of their season.
Because they identified and were highly motivated by their collective WHY, the leaders and the rest of the team willingly paid the price of success throughout the offseason and during the season. They were rewarded for their efforts and investment with the ACC Coastal Division Championship, an11-3 record (the most wins in program history) instead of the mediocre 6-7, and became a Top 15 team in the nation.
Rather than just needing their head coach Larry Fedora and his staff to constantly motivate them and watch over them, the guys and team became self-motivated. They had a clear and compelling WHY that made it easy to adopt an Investment Mentality vs. a Sacrifice Mentality.
WHY #3 - Want to prove people wrong
A good number of athletes develop their WHY by wanting to prove others wrong. Athletes often face many detractors, doubters, and haters during their careers. There is rarely anything sweeter than proving these people wrong.
NBA guard Damian Lillard is a great example of a guy whose WHY was to prove people wrong. Only a two-star recruit coming out of high school, no major colleges were interested in offering Lillard a scholarship. So he went to Weber State, not necessarily a household name in major college basketball circles, to play for the Wildcats.
Lillard said, "I had been overlooked in high school and I got overlooked even in college at Weber State. My main thing was to outwork everybody because I knew that that would be my way to get people's attention by constantly getting better and putting that work in. Not only that, just being a high character person on and off the court."
Coming out of Weber State, few thought Lillard had the skills or experience against top-level competition found in the ACC, Big Ten, Pac-12, SEC, and Big 12 Conferences to succeed in the NBA. Lillard though, sought to prove people wrong. He believed that he not only belonged in the NBA, but he could be one of the league's top players.
Lillard took his "something to prove mentality" and work ethic to the NBA and in his first season won NBA Rookie of the Year honors. He has since made All-Star teams as well as having his own signature shoe and national commercials with Adidas. How is that for proving the doubters wrong?
"Nothing has ever been handed to me," Lillard said. "I got to be hungry to prove people wrong. I'm kind of excited that people don't think I'm as tall as I am or athletic. The doubters – that's what keeps me fueled."
WHY #4 - Want to honor someone special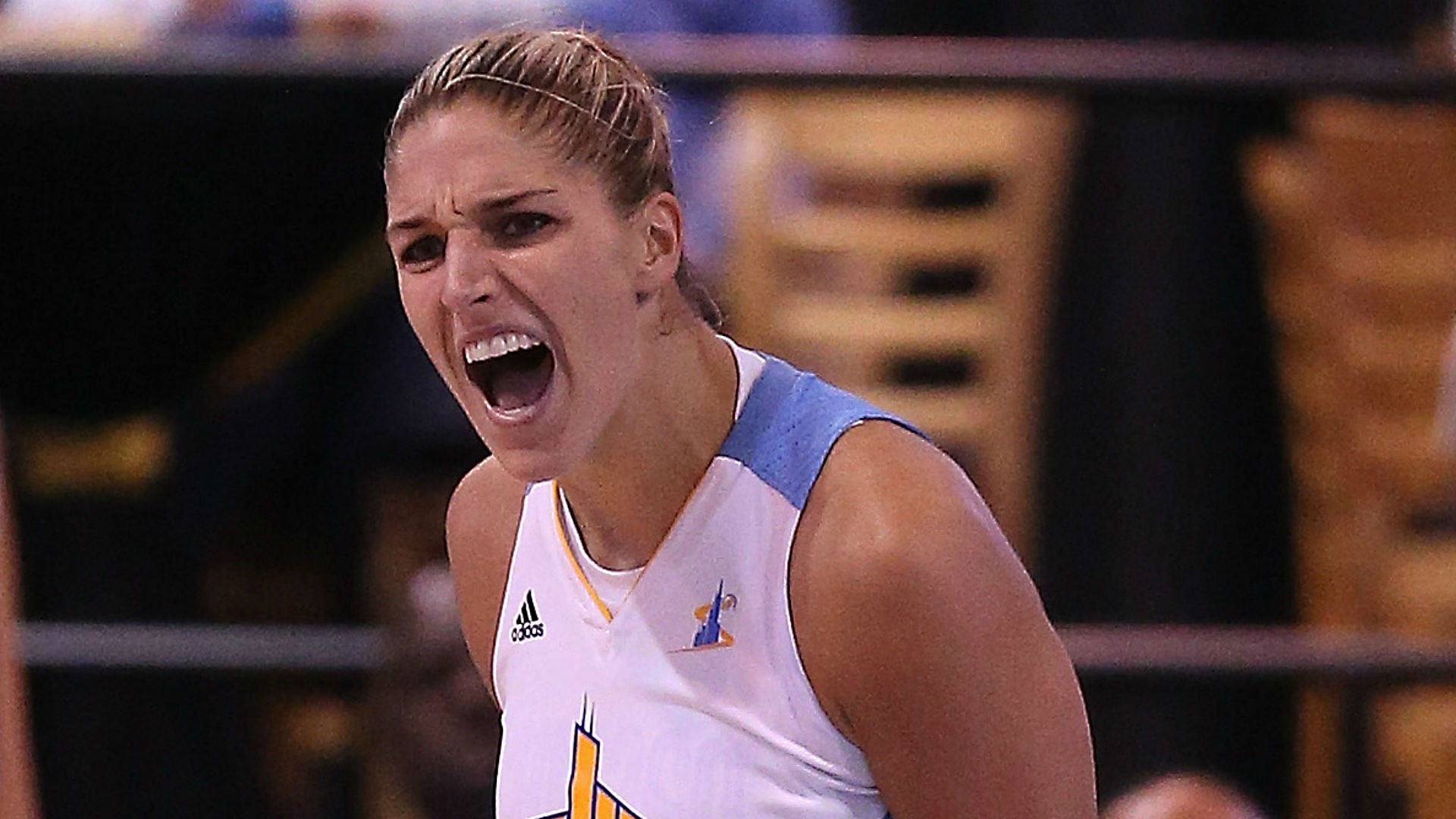 Some athletes' WHY involves competing to honor someone super special to them. It might be a parent who made tremendous sacrifices, a sibling who unfortunately died at a young age, a teammate who is going through a difficult time, or any number of heart-felt reasons.
WNBA superstar Elena Delle Donne plays to honor her sister Lizzie, who has autism and cerebral palsy and has been blind and deaf since birth. Lizzie inspires Elena and provides her with a powerful sense of perspective.
Elena says, "She's completely put perspective into my life in a different way. When I see her struggling to get up in the morning, struggling to walk on her own - she can't see, she can't speak. What she's able to overcome throughout a day is incredible. Any challenge I ever face, Lizzie has done way more than that. She's my role model; she's my inspiration; and, when things are tough, I think of Lizzie and realize nothing in my life will ever be that tough. Lizzie has taught me more than anyone in my life."
These successful athletes all invested the time to identify and tap into their WHY. Similarly, your personal WHY can also provide you with a powerful and ongoing source of motivation.
What is Your WHY?
So now the million dollar question for you is:
What is your WHY?
What is the driving force and desire for you?
When you know your WHY,
your fire burns brightly from within.
When you know your WHY,
you motivate yourself instead of needing others to motivate you.
When you know your WHY,
you adopt an Investment Mentality vs. a Sacrifice Mentality.
When you know your WHY,
you take full responsibility for yourself and your training.
When you know your WHY,
you willingly discipline yourself to do what is necessary.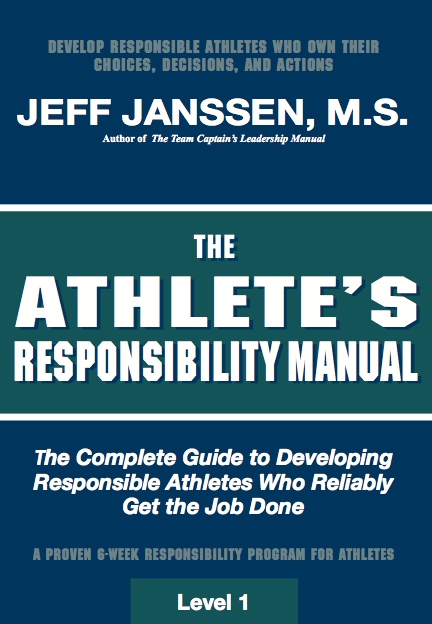 For more information on finding and fueling your WHY, check out our new Athlete's Responsibility Manual.