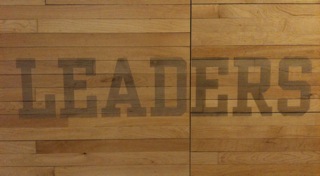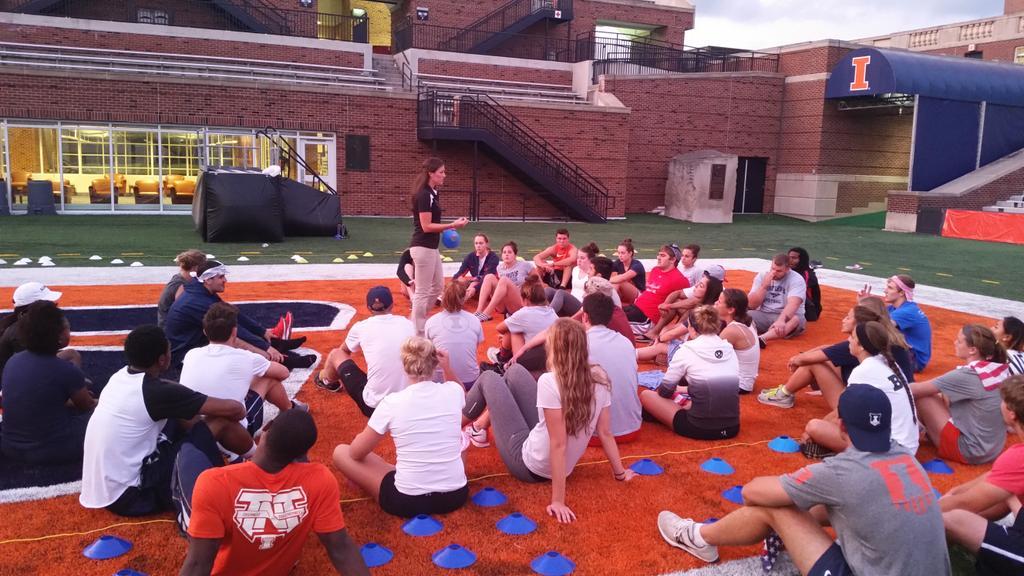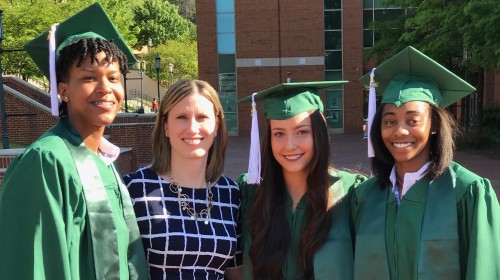 Inspire Your Team
Looking for the perfect poem or quote to inspire your team? Below are 12 inspirational poems, quotes, stories, and videos linked on our Championship Coaches Network sister site that are sure to motivate your team in almost any situation.
Don't think you have any chance of being successful? Based on his past record of failures, Abraham Lincoln had no right to think he could win the presidency of the United States. But that didn't keep him from trying...
How can you get your team to realize the importance of taking advantage of each day, practice, and repetition? If this poem doesn't help tremendously, I don't know what will.
Feeling like you can't make an impact on your team, school, or community? This poem shows you exactly where to start.
Rudyard Kipling's IF poem is a great one to remind people how to live and compete with character
Looking to light a fire within your athletes? Check out this motivational quote on the differences between Winners and Losers
Here's a great poem that reminds us that our mindset is the key to success
Here's some great inspiration you can use for an athlete who is ready to give up and give in.
See if you and your team can figure out who has such a big bearing on your success and failure - and then get him/her on your side.
Looking to motivate your teammates to get the most out of training? Here's a great poem that is sure to inspire your team.
Little Eyes Upon You Here's a great little poem you can use to remind your athletes that their attitudes and decisions set an important example for many.
Here's a link to a great mini-movie that is sure to inspire your athletes to turn up the heat!
Looking for a short inspirational mini-movie to ignite and inspire your team's leadership?