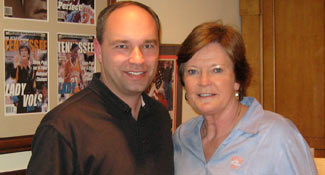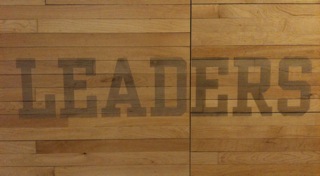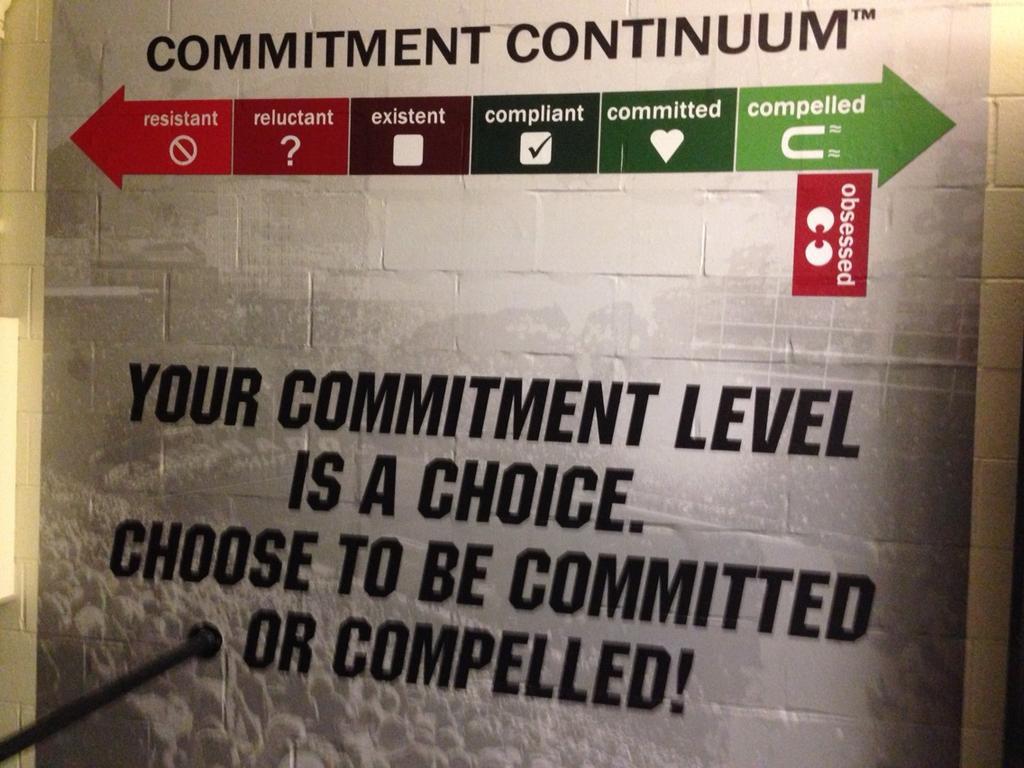 Commitment Continuum Posters
Looking to create more Committed and Compelled athletes on your team?
Athletes and coaches consistently say our Commitment Continuum is one of the most popular and powerful concepts to help them see and apply the critical importance of commitment.
The Commitment Continuum inspires them to consistently bring their best effort and focus in practices, competition, weights, and conditioning.
"Using the Commitment Continuum with our team has raised our awareness of how committed each player is as well as how they perceive and push each other. It gives us a common language to approach commitment issues within the team."
Kevin Hambly, Stanford Women's Volleyball Coach
Now you can remind your athletes about the critical importance of their commitment levels - and most importantly - that their commitment level is a daily CHOICE by posting our popular Commitment Continuum posters in your training facilities, locker room, weight room, classroom, hallways, etc.
The Commitment Continuum posters are 16 x 20 inches (pictured above) and available in Packs of 5 for $39.95 per pack or less than $8 per poster (plus shipping).
We only have a limited number of posters available so be sure to get them before they're gone!
Buy Your Commitment Continuum Poster 5-Packs Here
Professional, college, high school, and club teams we consult with use the popular, powerful, and proprietary Commitment Continuum to motivate and inspire their athletes, NOW YOU CAN TOO!