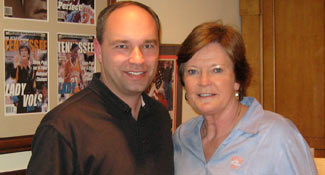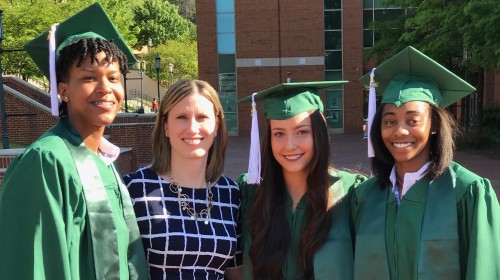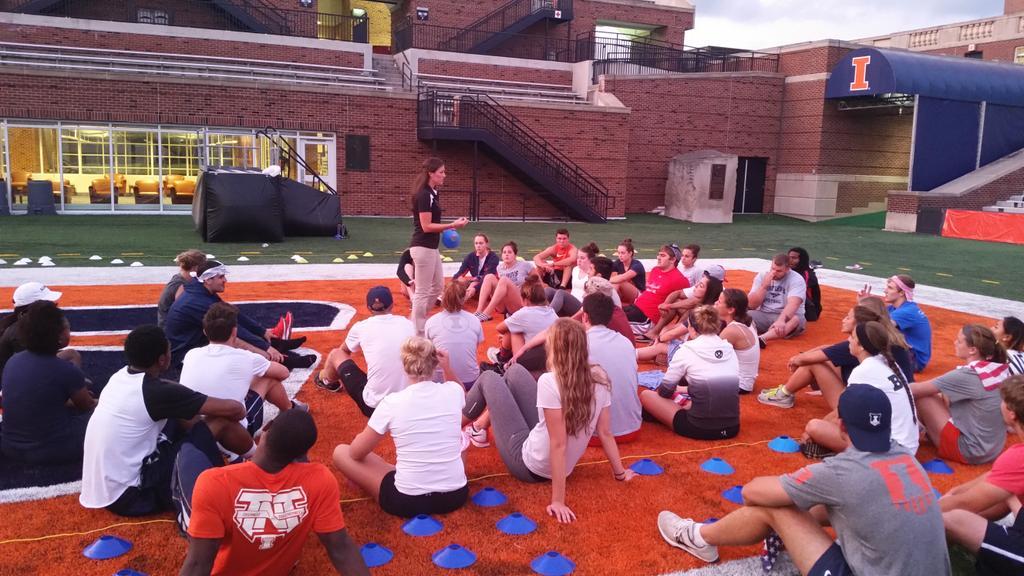 How to Hold People Accountable Manual
Hands down, the #1 struggle for today's team captains and leaders is holding teammates accountable.
Athletes absolutely HATE holding teammates accountable and thus rarely do it. We have the hard data from thousands of athletes to prove it – not to mention all the conversations with frustrated coaches and administrators who suffer the negative consequences of it.
This fear and lack of holding teammates accountable ultimately costs you games, sleepless nights, your reputation, and championships – quite a high price to pay. No longer.
The all-new How to Hold People Accountable Manual provides your leaders with a practical and proven system to hold their teammates accountable – rather than always waiting for their coaches to do it. The 8-module program gives them the critical confidence and courage necessary to step up and constructively confront their teammates.
Your leaders will learn how to effectively establish, exemplify, endorse, and enforce a Culture of Accountability in your program both on and off the playing fields. They will gain the skills and strategies necessary to step up and have the difficult, yet essential conversations with their teammates if your team is going to be successful.
"You have to hold people accountable. If you want to win sometimes you have to have a difficult conversation with people."
Carla Overbeck, Former U.S. Women's Soccer National Team Captain
"On good teams coaches hold players accountable,
on great teams players hold players accountable."
Joe Dumars, NBA Champion
I am super excited to share this new resource with you and your leaders and know it is going to be a real Game Changer for a lot of people.
As Level 6 in our popular Sports Leadership Development Series, the program is designed to help your established team leaders develop the tools to be effective enforcers and caretakers of your team's culture, especially when you're not around.
For those of you who want to start using the new Manuals with your leaders as soon as possible, we are putting together a special, limited-edition, 1.0 version as we have done with our past resources. The Manuals will have all the substance without the style (professional graphic design and pictures). Just the meat and potatoes version, which will ship out to you the week of April 2. The eventual 2.0 version will be professionally designed and printed - but won't be available until the fall of 2018.
Since the 1.0 version is a special, limited-edition, we are only printing the exact number of copies ordered by March 2. So if you want copies to use with your team between this spring and next fall, YOU MUST ORDER BY MARCH 2.
As usual, to keep the printing costs down of such a short print run, we are making the books available in packages of either 4, 10, or 25. A 4-pack of Teammate's Accountability Manuals is $99.95 plus shipping, a 10-pack is $199.95 plus shipping, and a 25-pack is $449.95 plus shipping. Click Below to Order!
4-Pack of How to Hold People Accountable Manuals - $99.95
10-Pack of How to Hold People Accountable Manuals - $199.95 (Save $50)
25-Pack of How to Hold People Accountable Manuals - $449.95 (Save $175)
SINGLE MANUAL ORDERS WILL NOT BE AVAILABLE FOR THIS 1.0 VERSION
So to get the 1.0 version of the Manual, you must order by March 2 - or wait several months until the 2.0 version comes out in the fall.
(Please note the Manuals will be printed during March and will not ship out to you until week of April 2. So there will be some lag time between when you first order and when you actually receive the Manuals as they will need time to be printed and shipped. Our expected ship date is the week of April 2.)
As always, thanks for your support and we are truly excited to share this new How to Hold People Accountable Manual 1.0 version with you for those who want to get a jump start on it with your leaders!