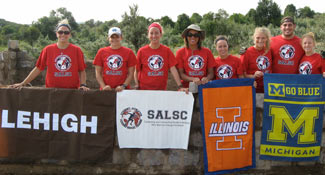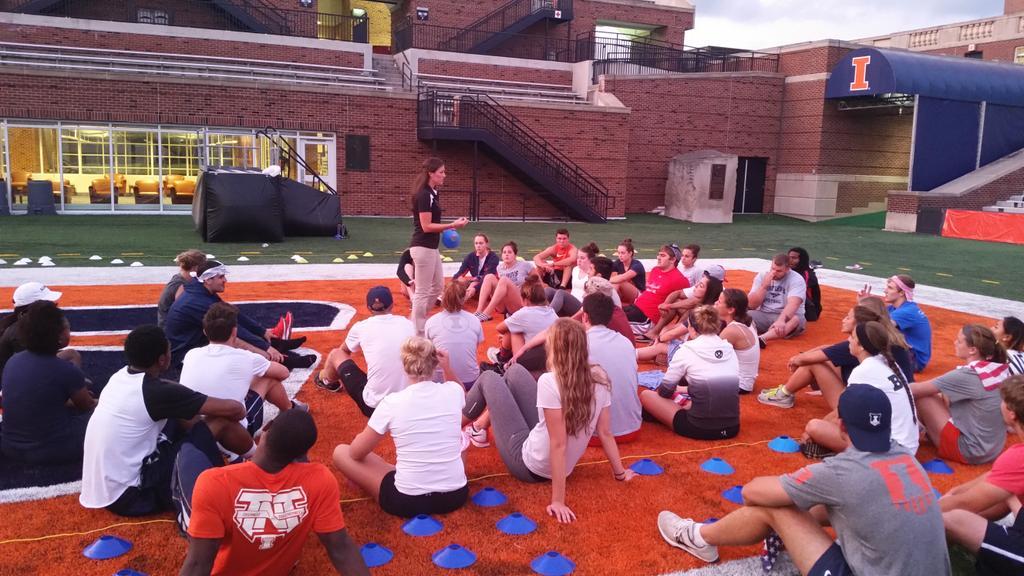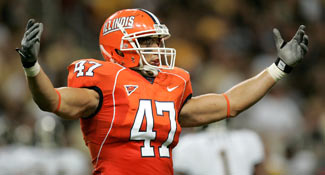 Free Team Building Evaluation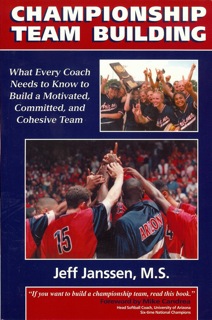 Wonder how your team's chemistry is doing? This Team Building Evaluation from our Championship Team Building book is designed to help you analyze the strengths and areas of improvement for your team. Take a moment to rate the current status of your team's chemistry.
Please read each question and insert your numbered response according to the scale below.
1 = Strongly Disagree 2 = Disagree 3 = Agree 4 = Strongly Agree